Formal Wedding Photography – Magination Images – Southern Oregon Photographer
I typically can break a wedding gallery into 4 major categories:
Candid shots of the wedding party and guests – These typically include the "getting ready" shots, guest interactions & a lot of the reception.
Photo-journalistic documentation of the day's events – First-looks, ceremony shots, cake-cutting, etc. fall into this category.
Event details – Ring shots, decor, styling points – Many detail shots are captured with a wide aperture which separates the subject from the background
Formal photography -These are posed formal photos of the bride, groom and wedding party, though I always ask my couple to interact naturally for a handful of frames.
In post process, every image included in one of our wedding galleries has received, at the very least, basic adjustments.  These adjustments can be made for exposure, color balance, contrast, crop, etc.  The formal photography is usually on receiving end of more extensive editing.  Skin smoothing, blemish removal, eye brightening, teeth whitening and a myriad of other adjustments are made to these images.  Below is a series of exposures of the formal photographs from a recent wedding.  Enjoy!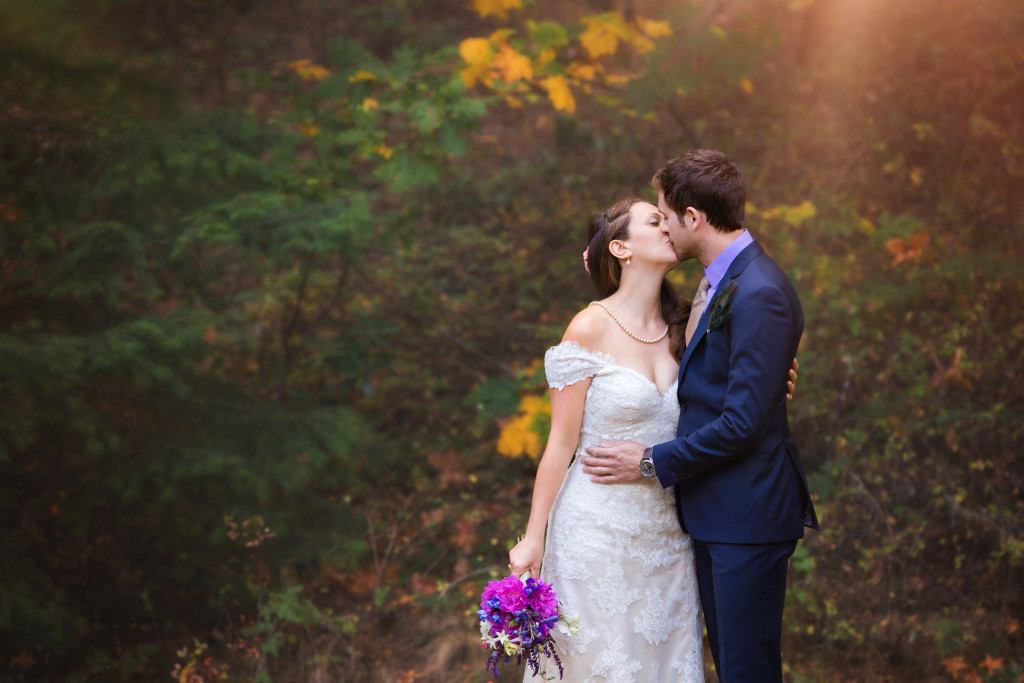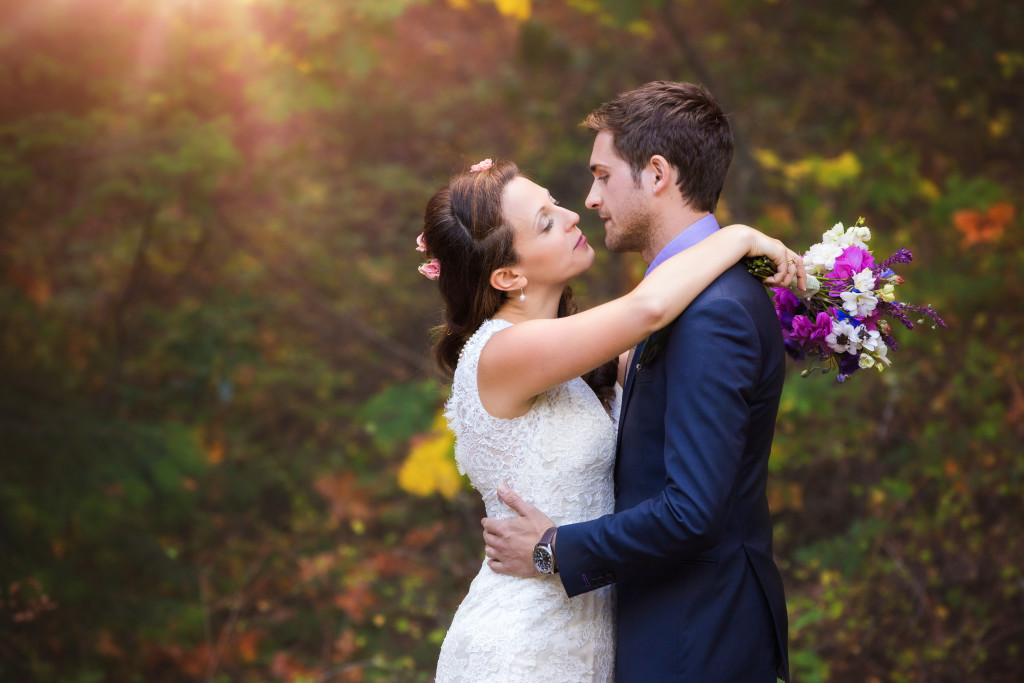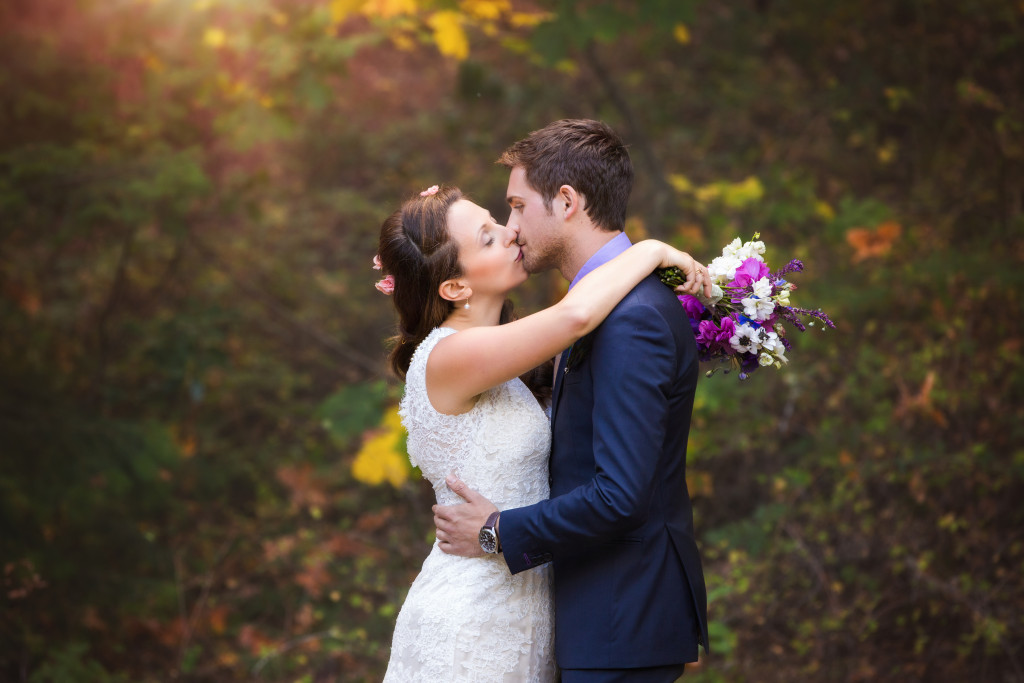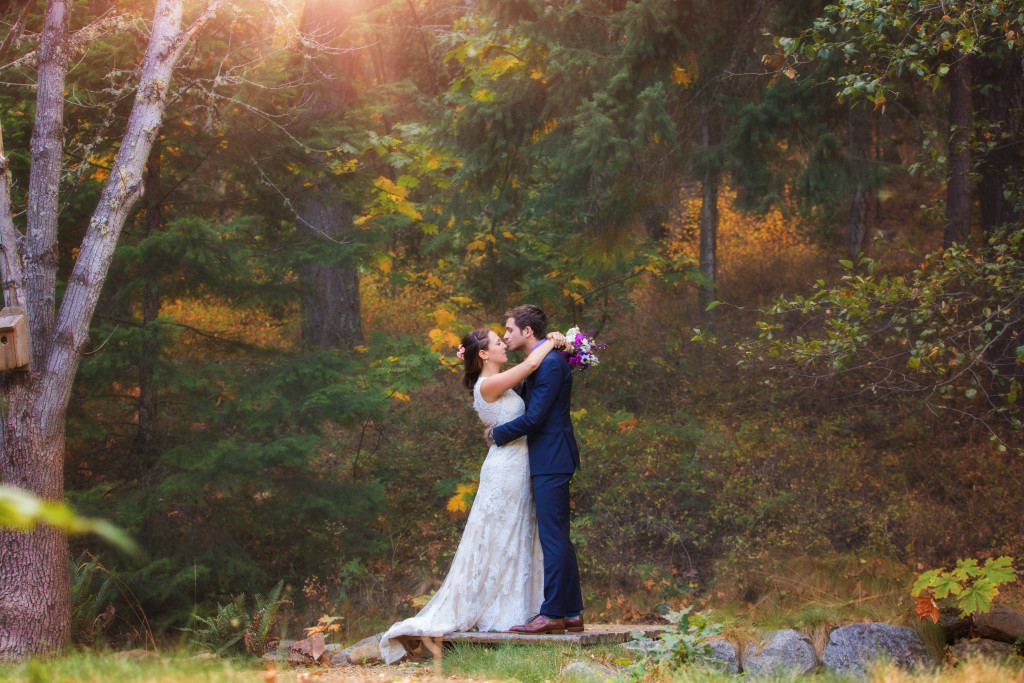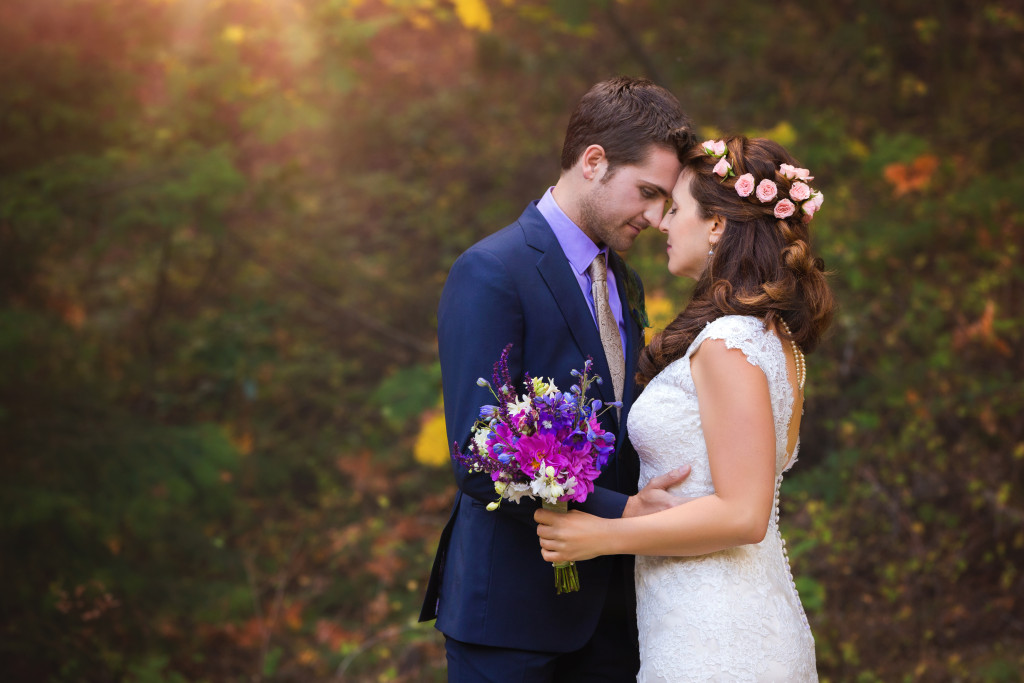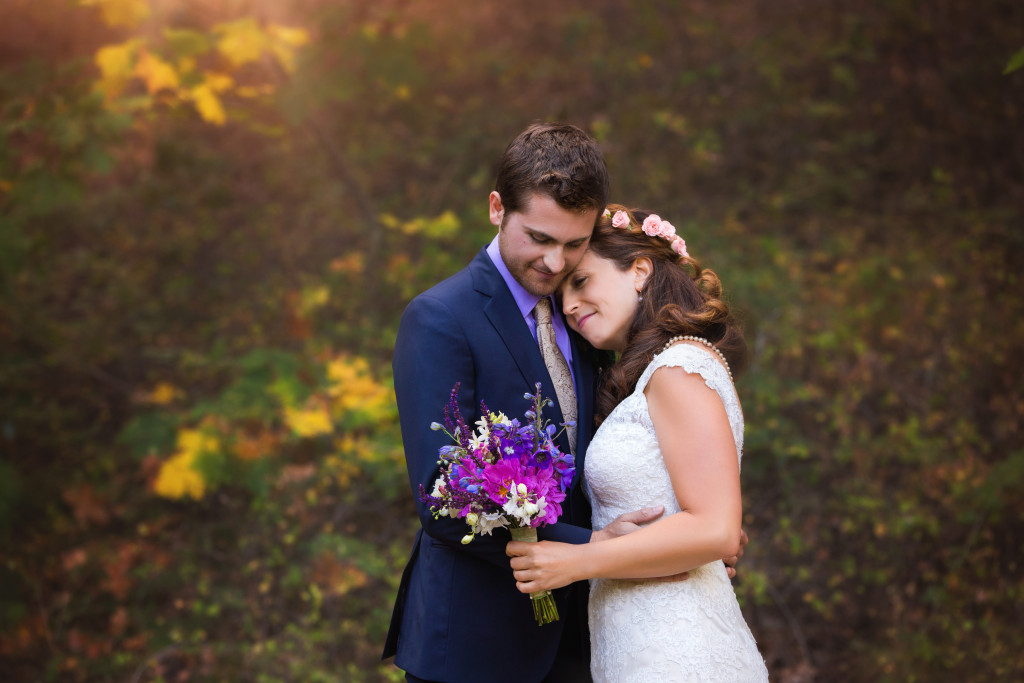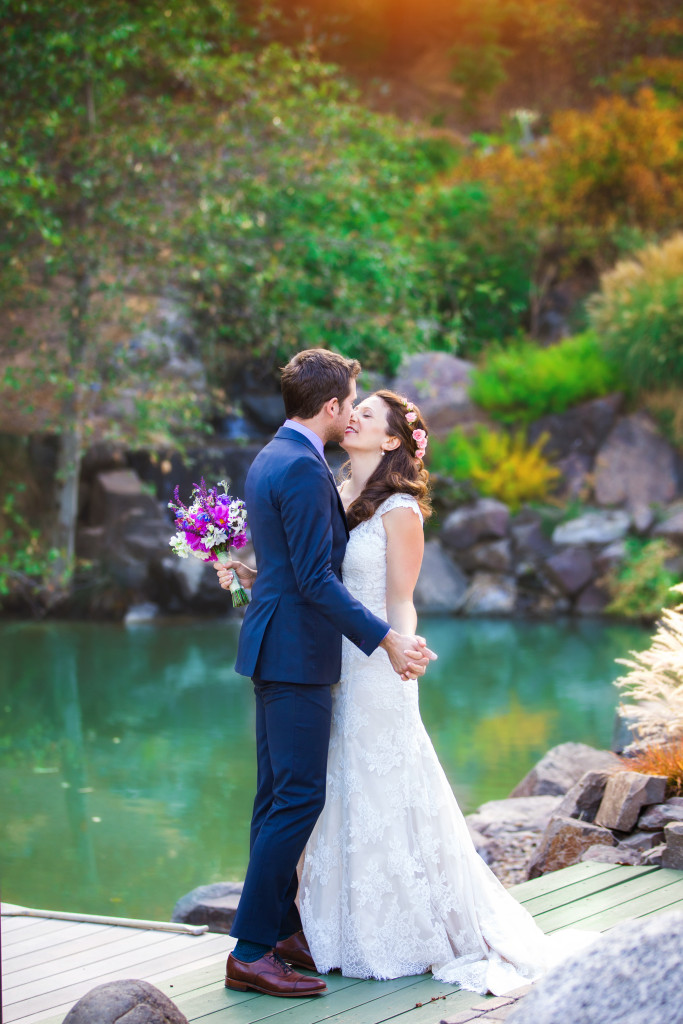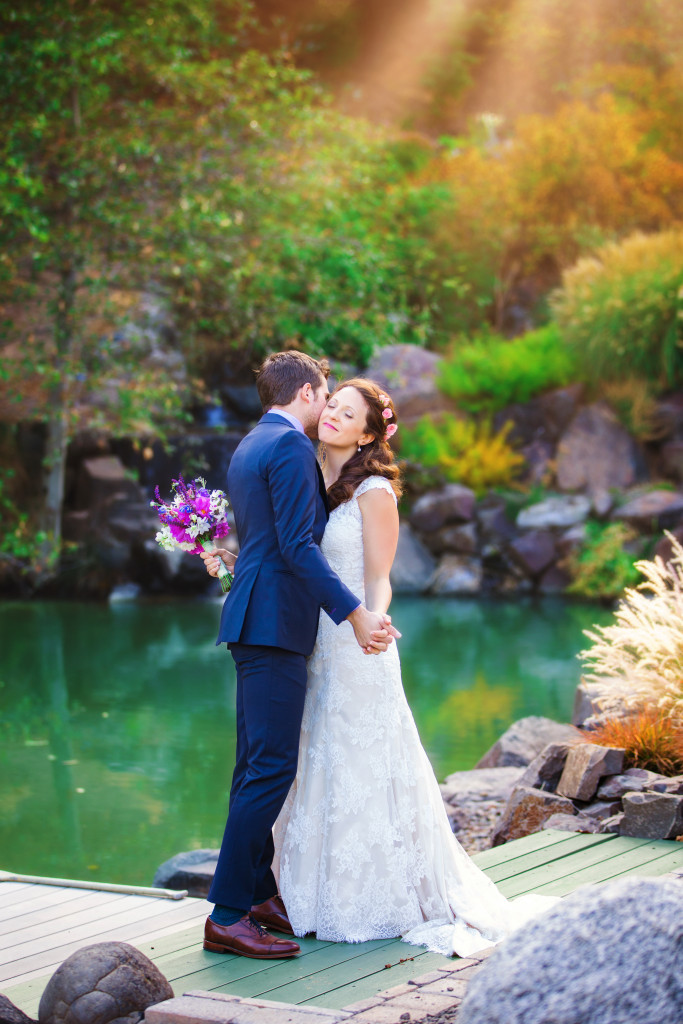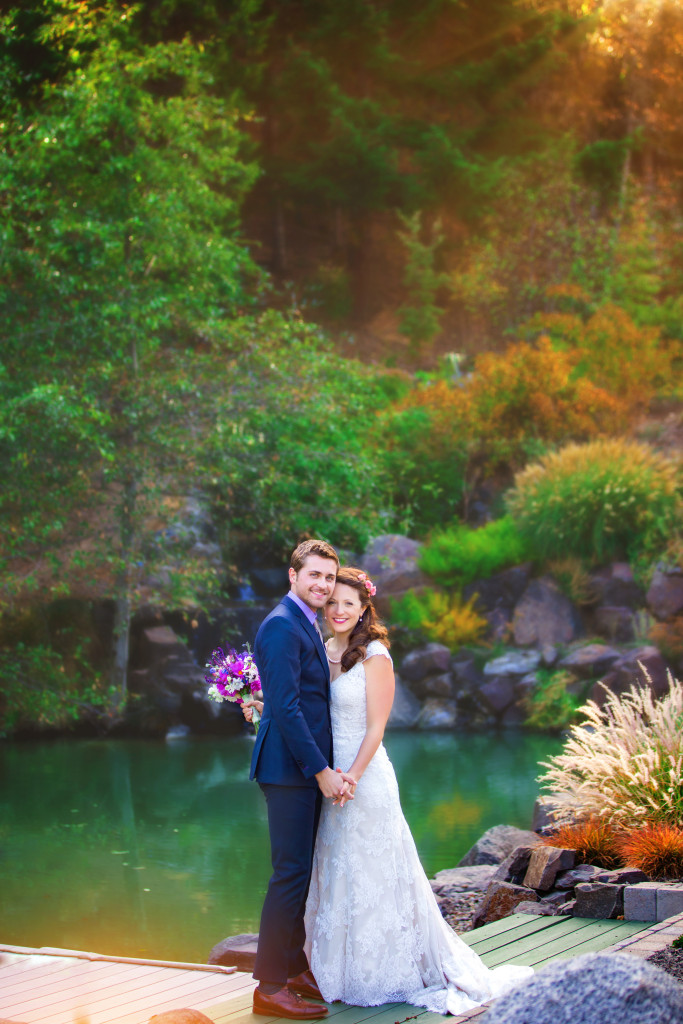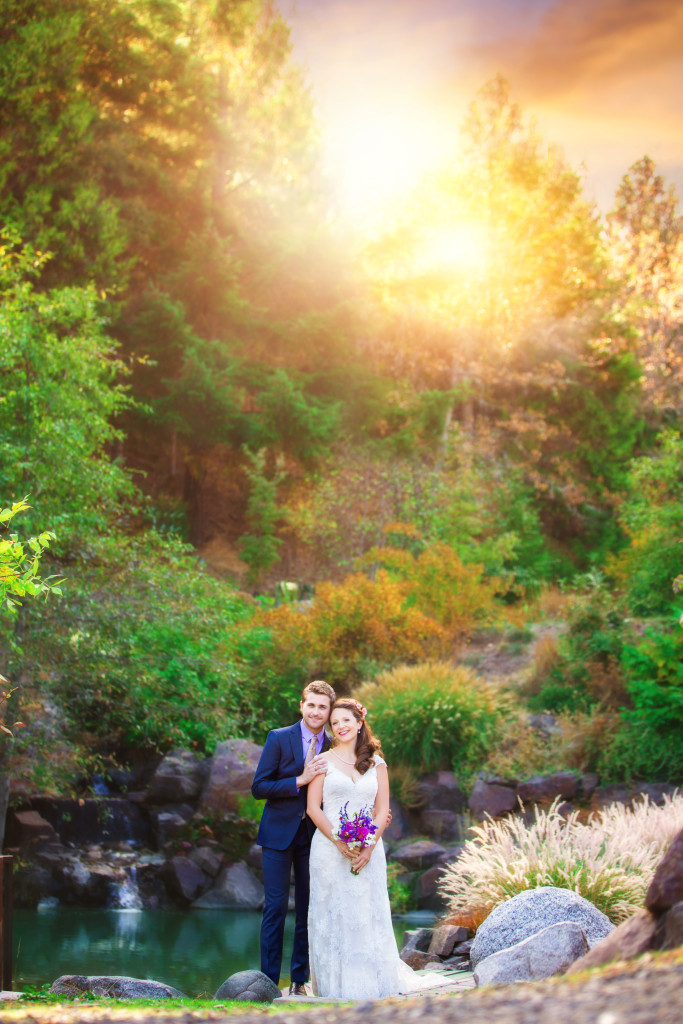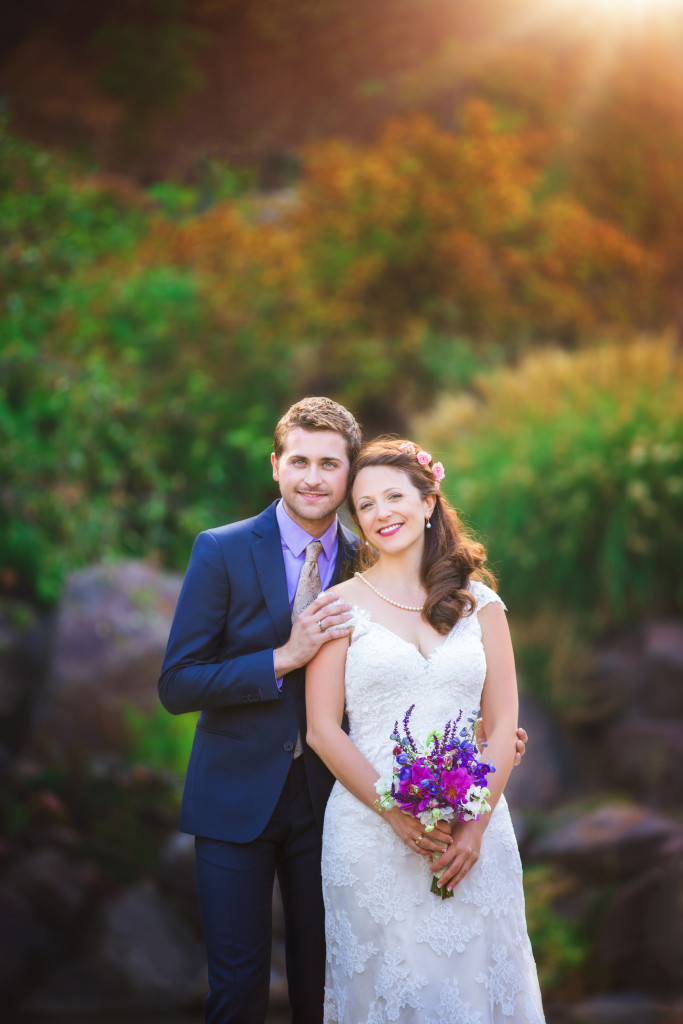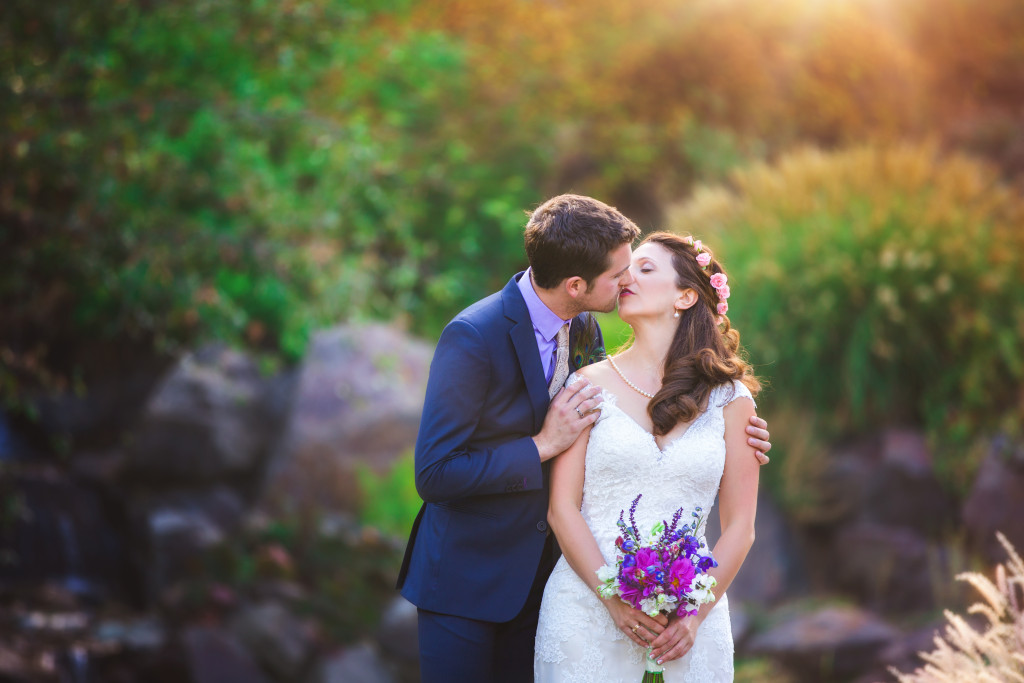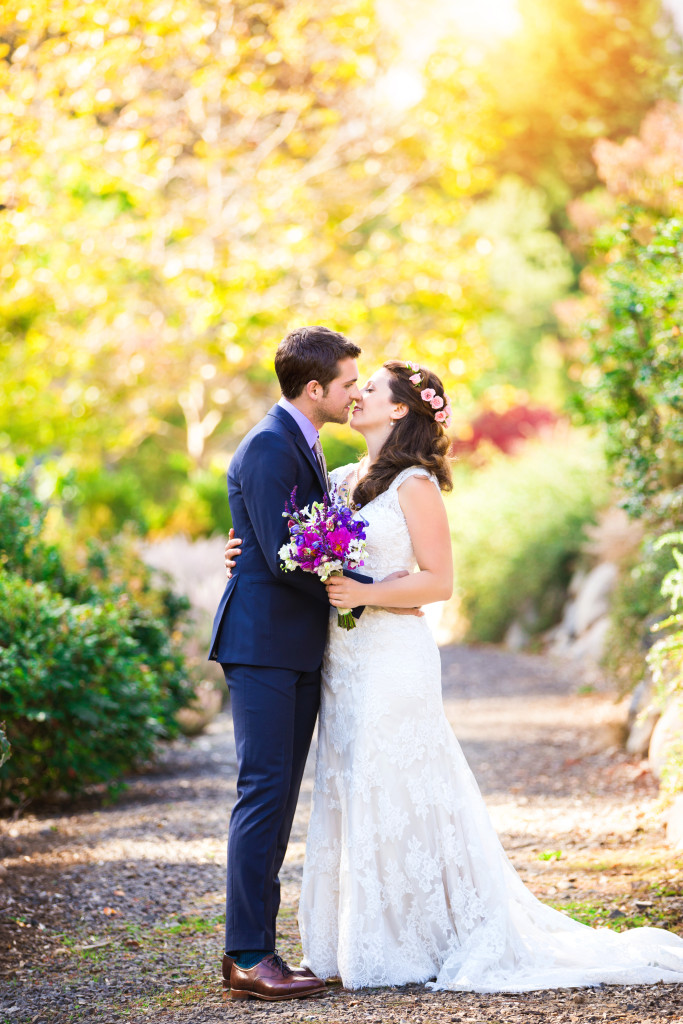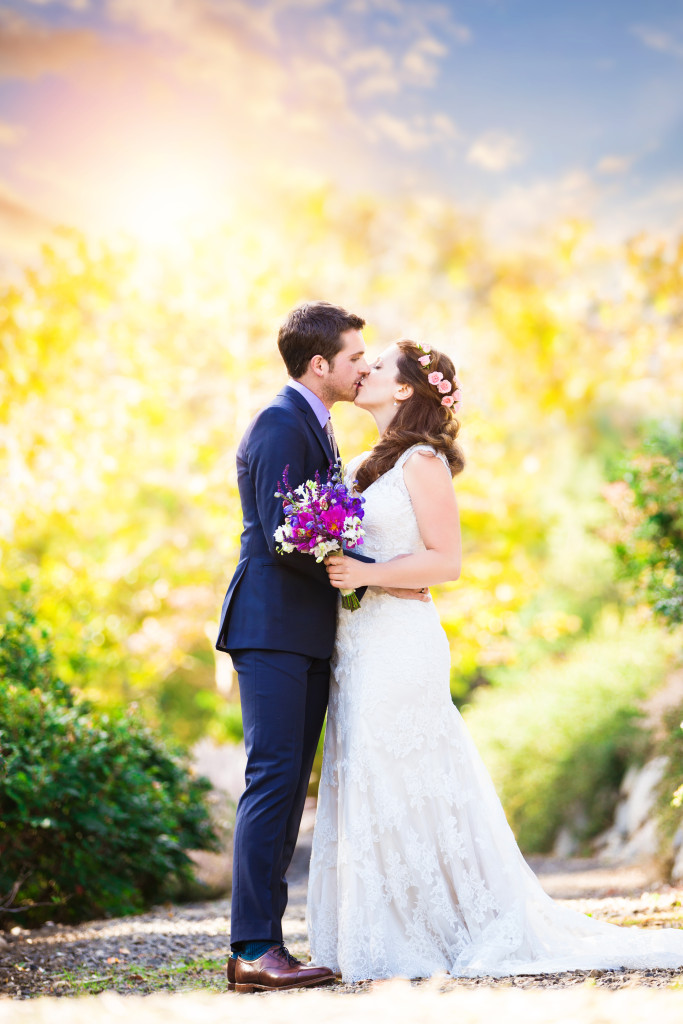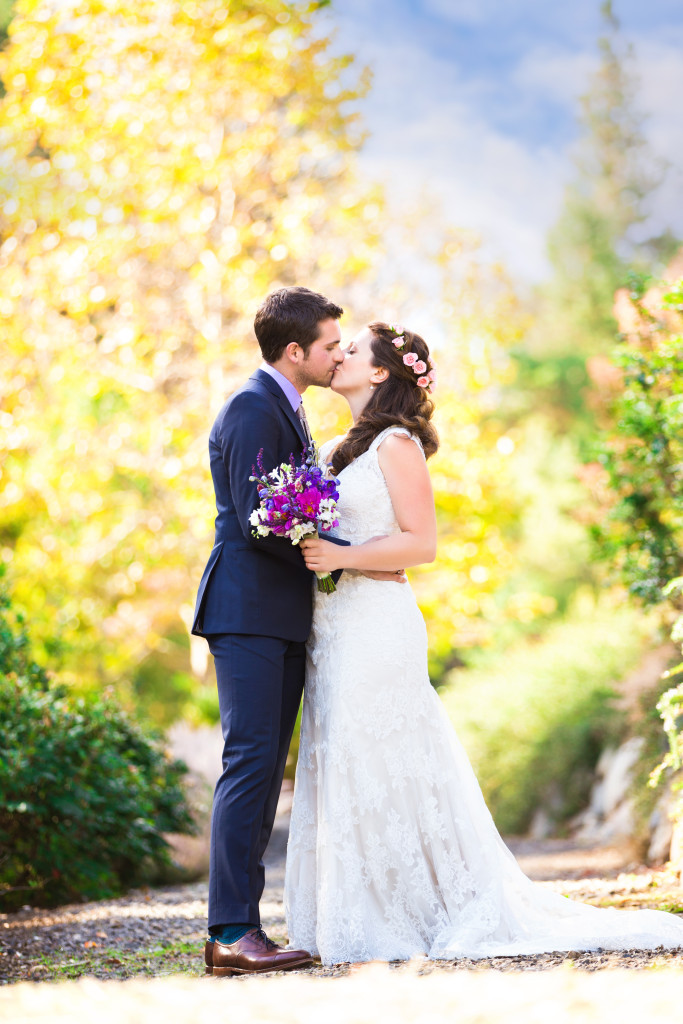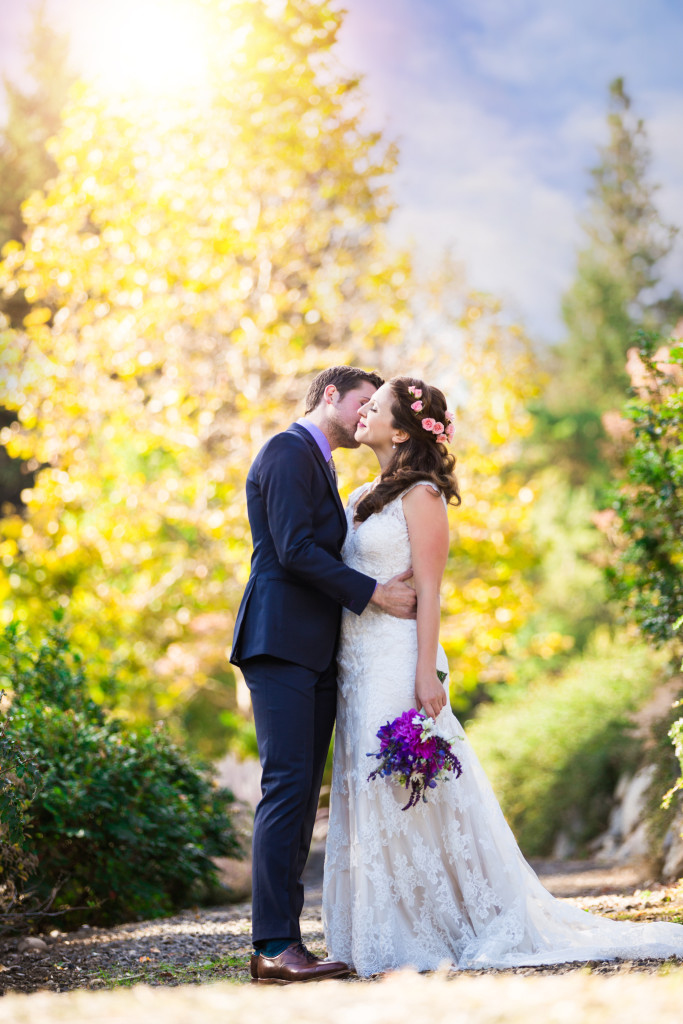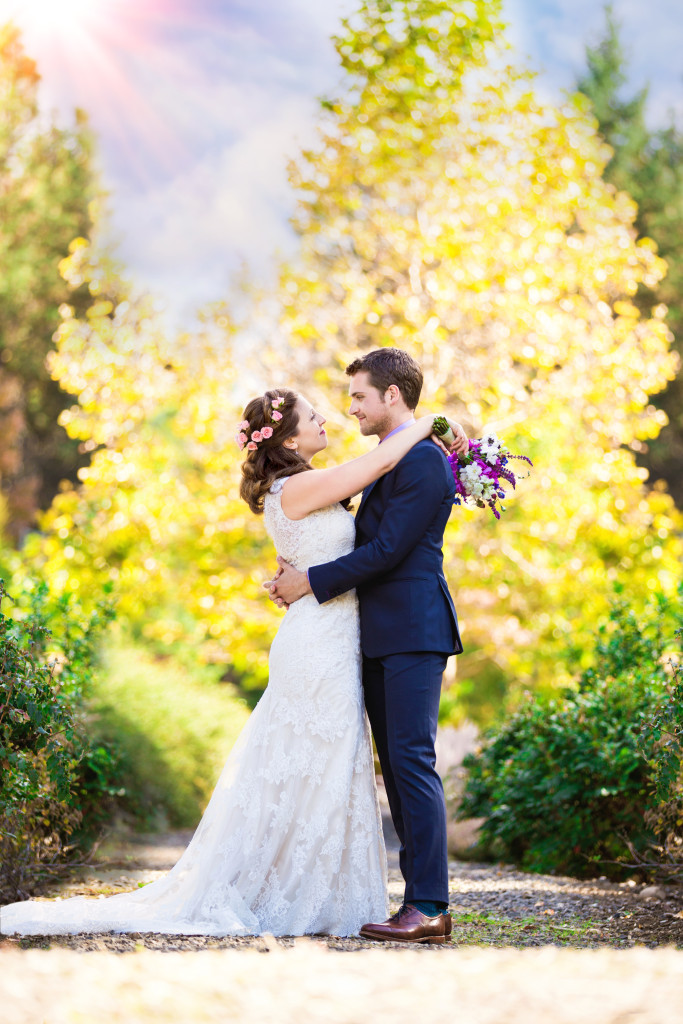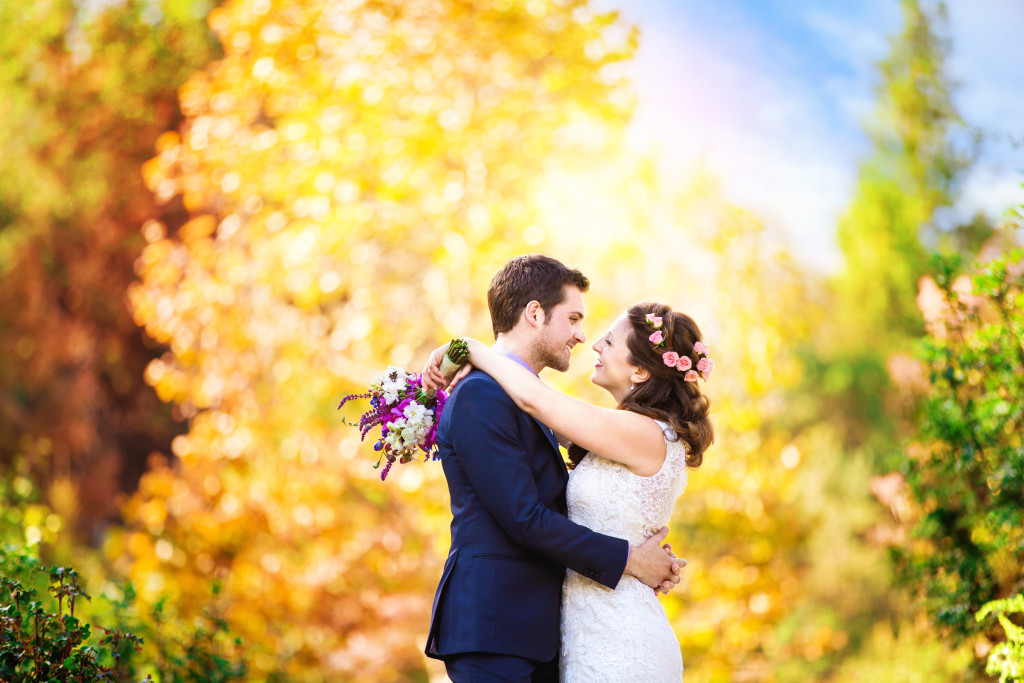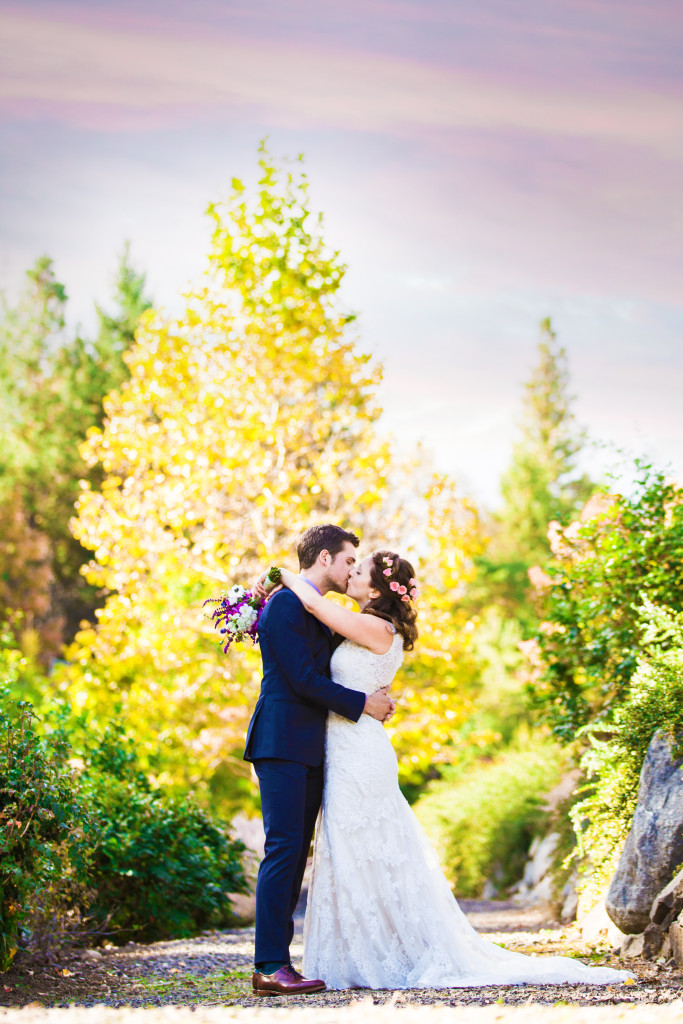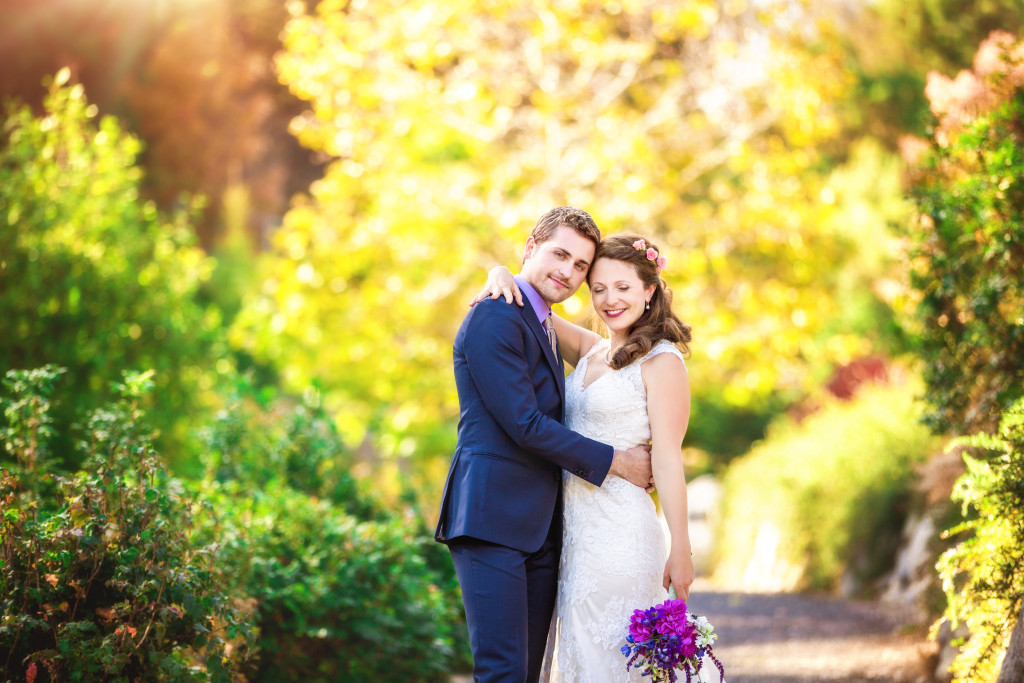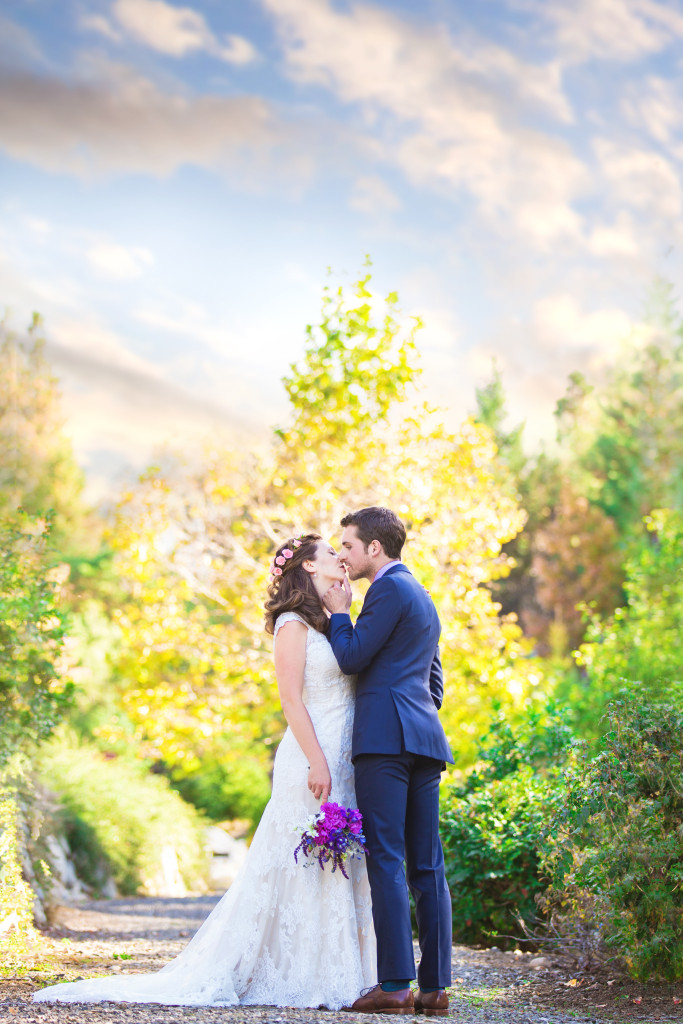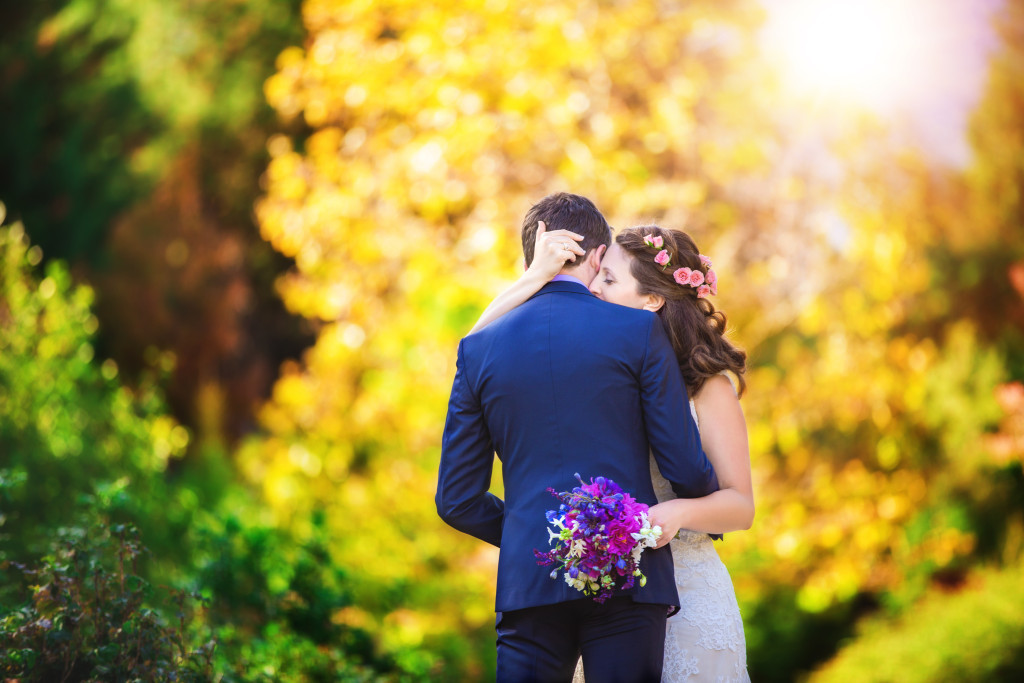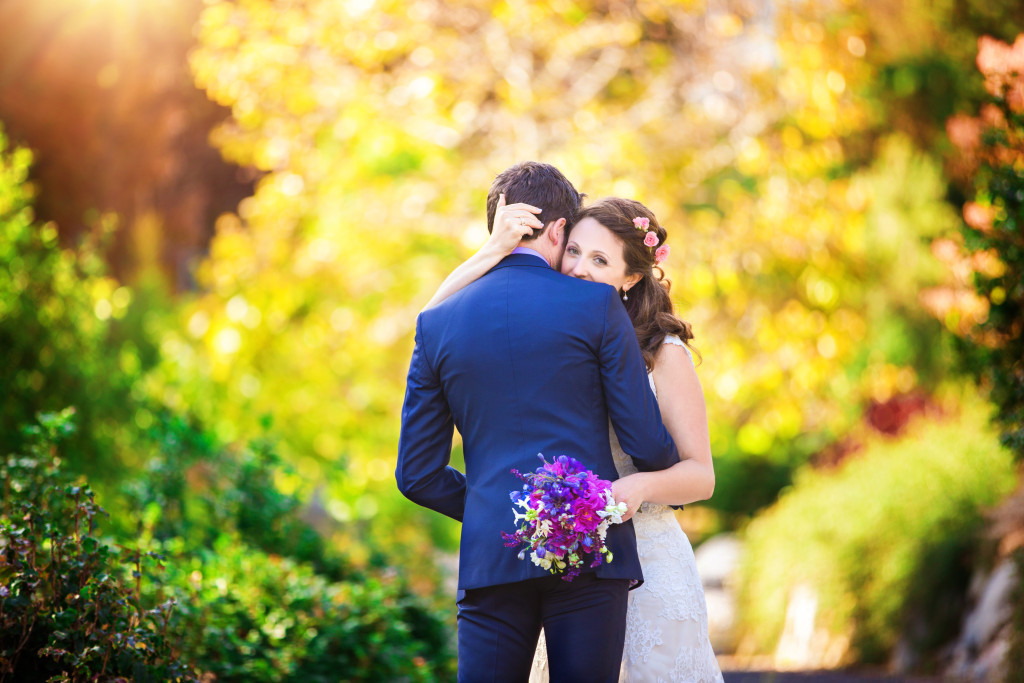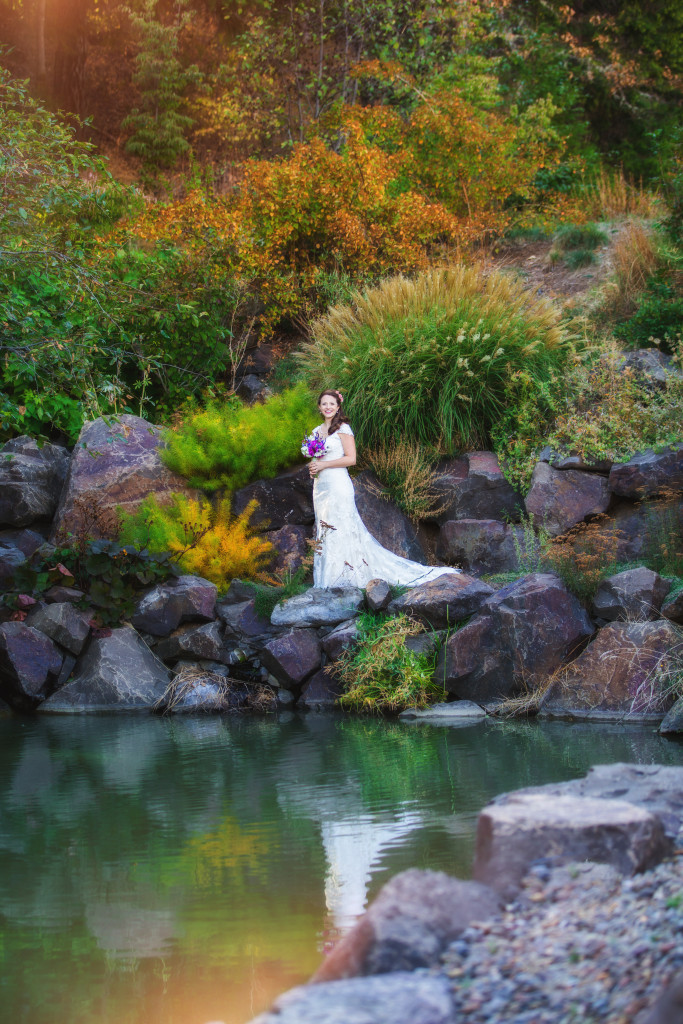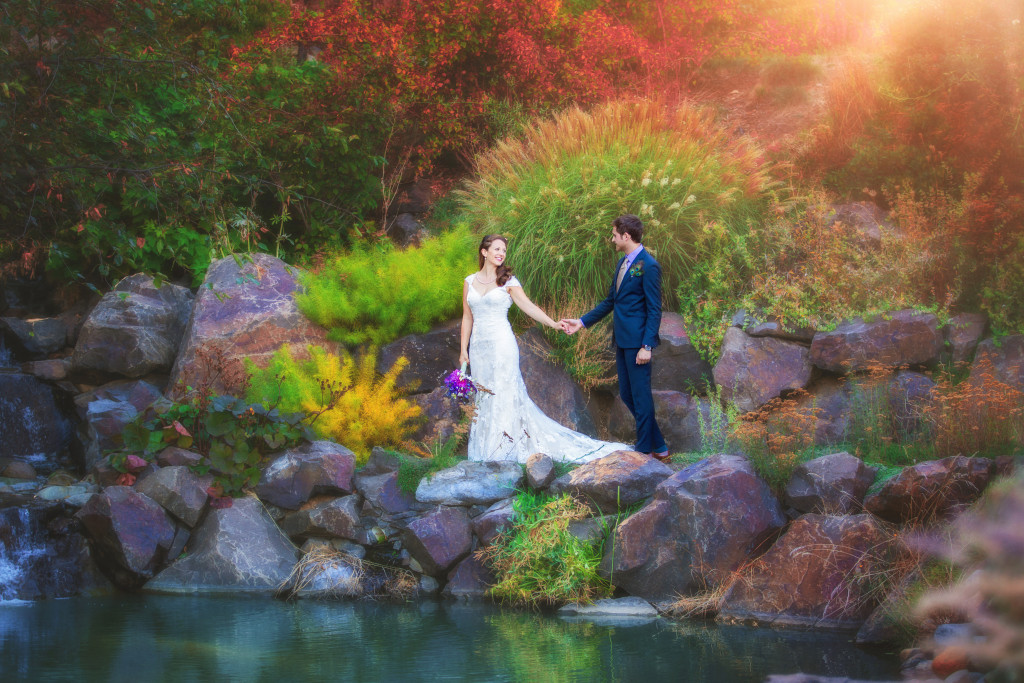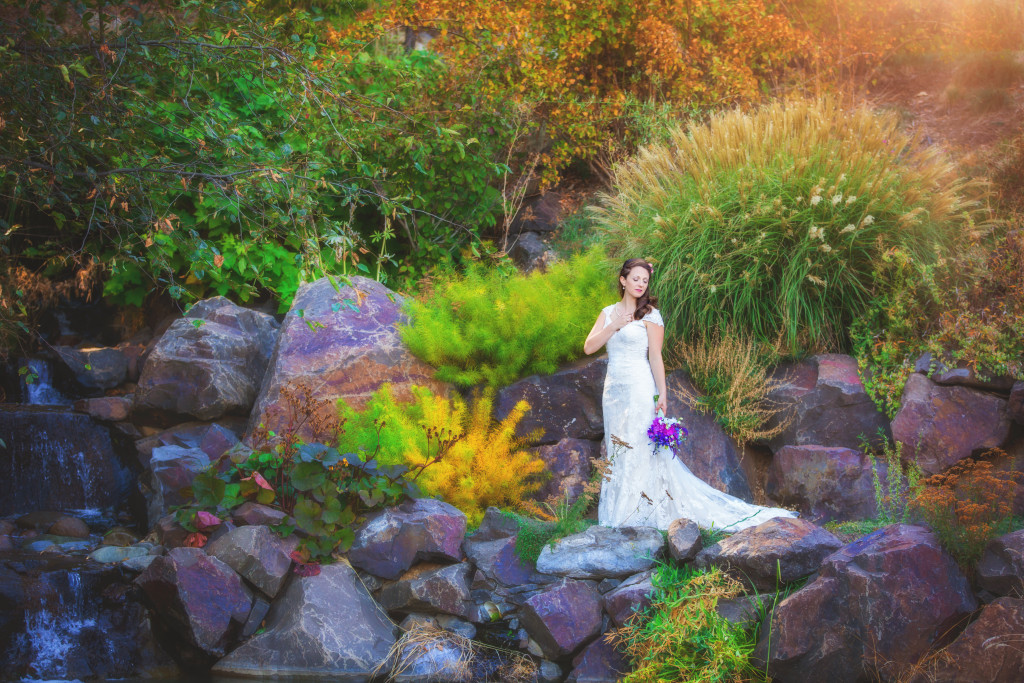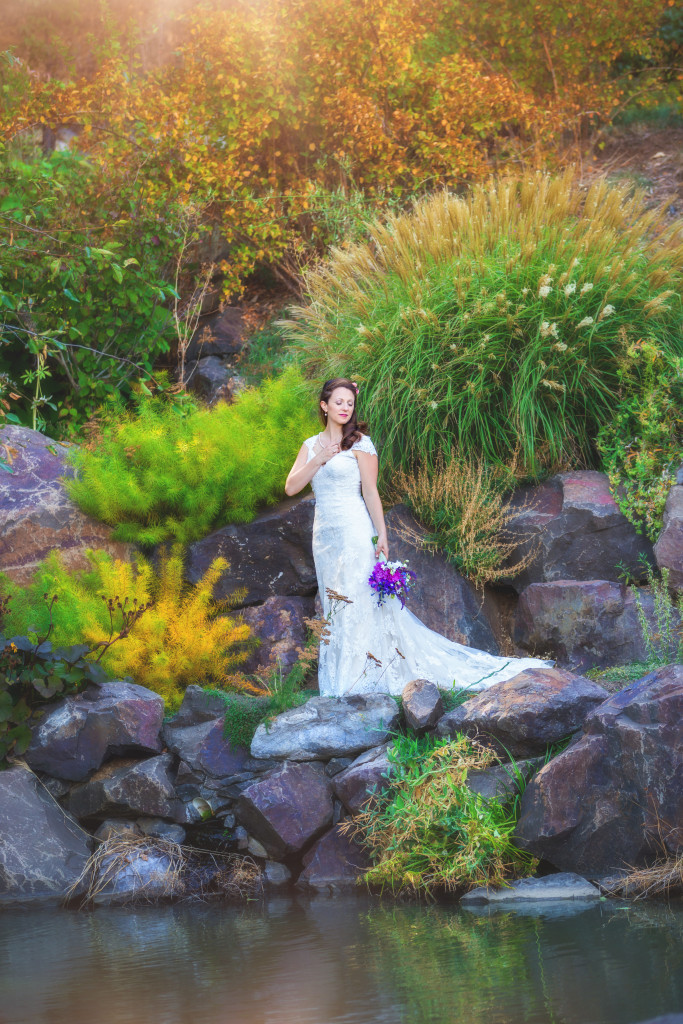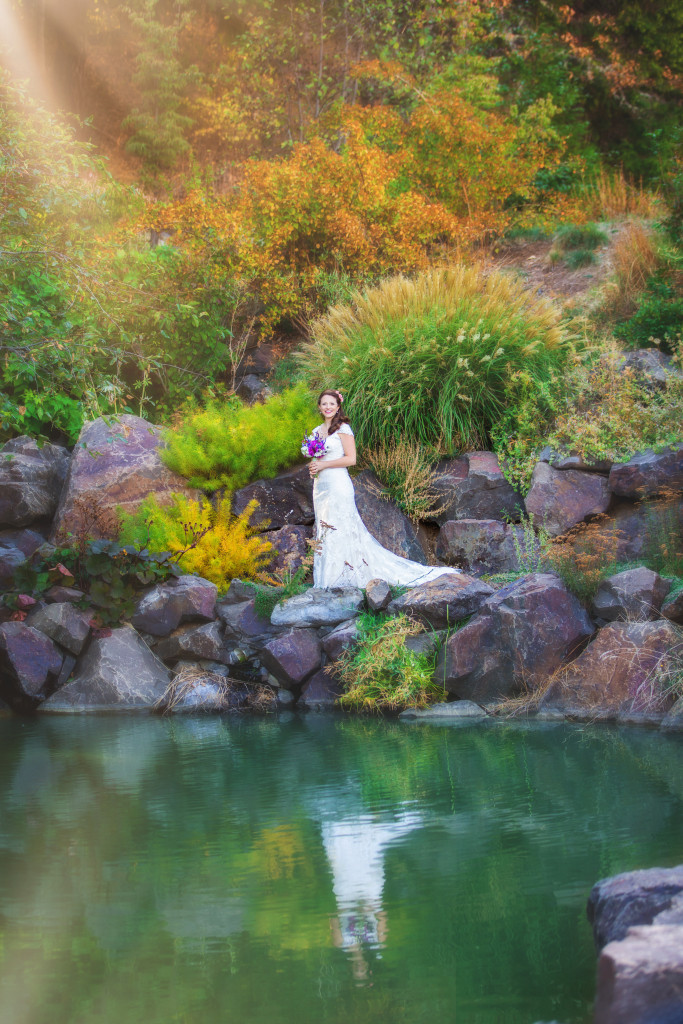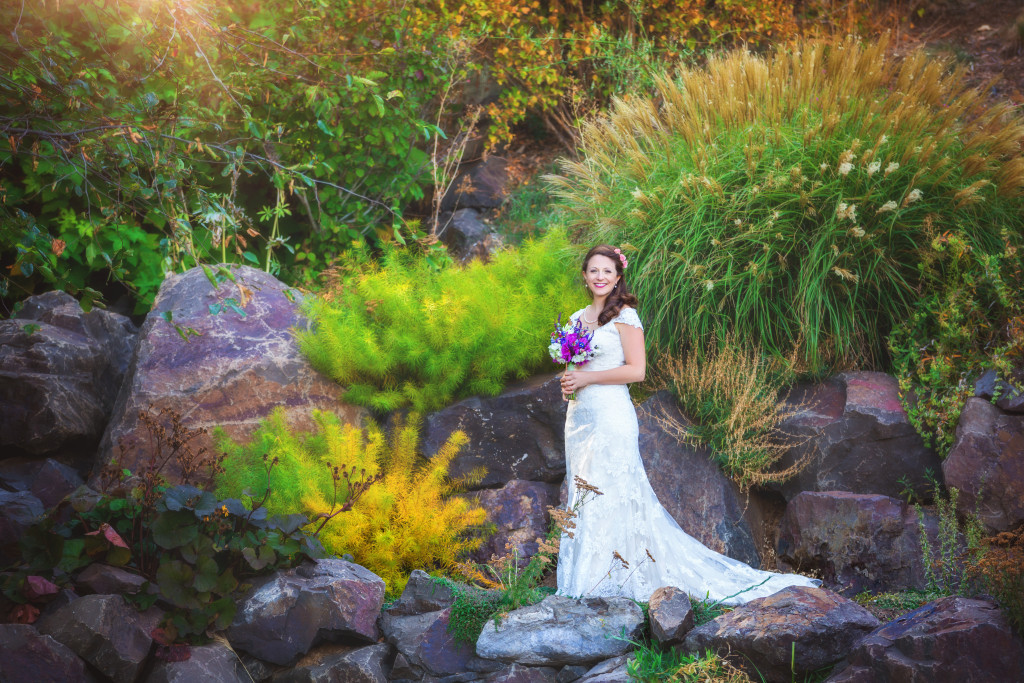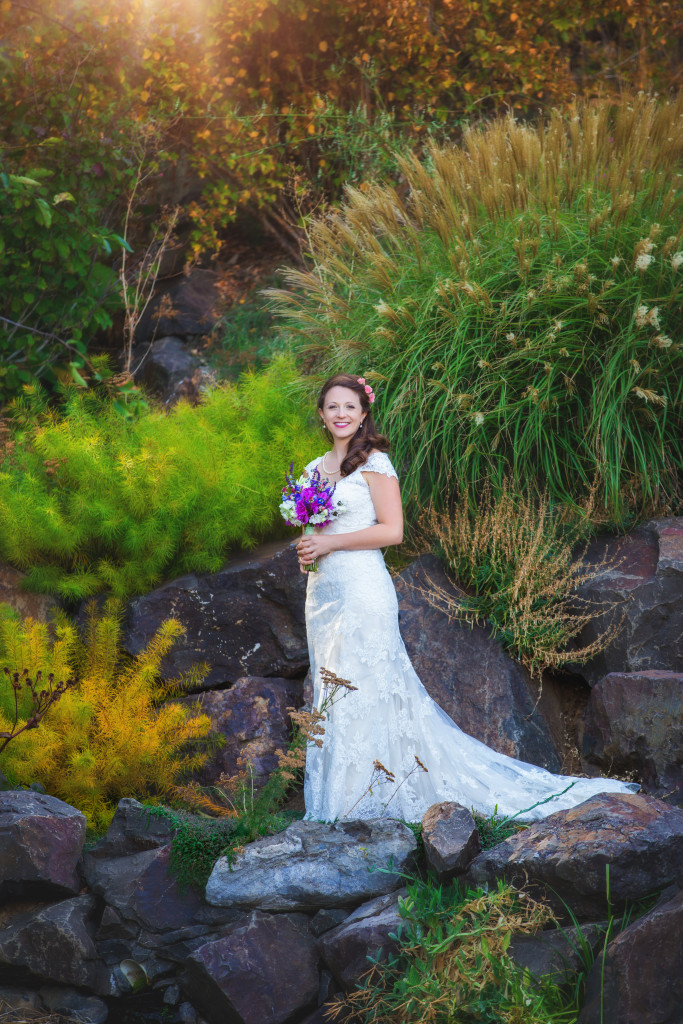 Eclectic Elegance – Styled Bridal Wedding Photography Inspiration from Magination Images ~ Southern Oregon Photographer