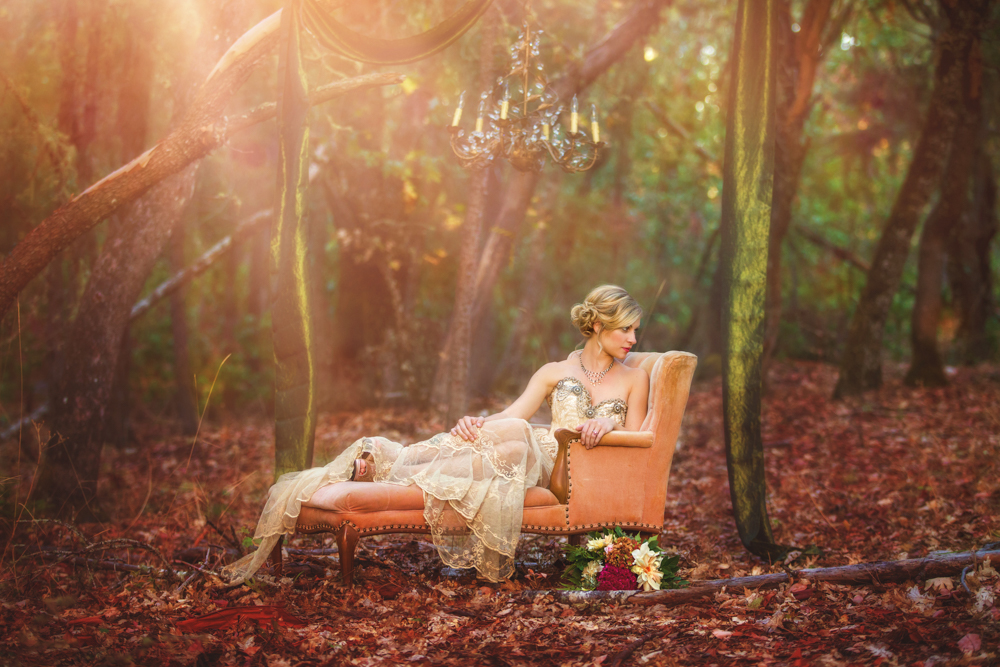 Magination Images, owned and operated by Mary Wallis, offers portrait & wedding photography in the Rogue Valley of Southern Oregon. 
Mary's vibrant style provides clients with something different than the pastel palettes popular with portraits these days. She specializes in creative composites, digitally painting custom elements into photographs for an extra dash of magic. Many of the colorful skies, sun flares, and unique details featured in her work are added during photo editing.
In addition to event photography and classic portraiture, Magination Images offers creative styled sessions. If you can dream it up, Mary can bring it to life in images, be it mermaid-themed sessions, fairytale shoots, or something completely off the beaten path

Please, have a look around.