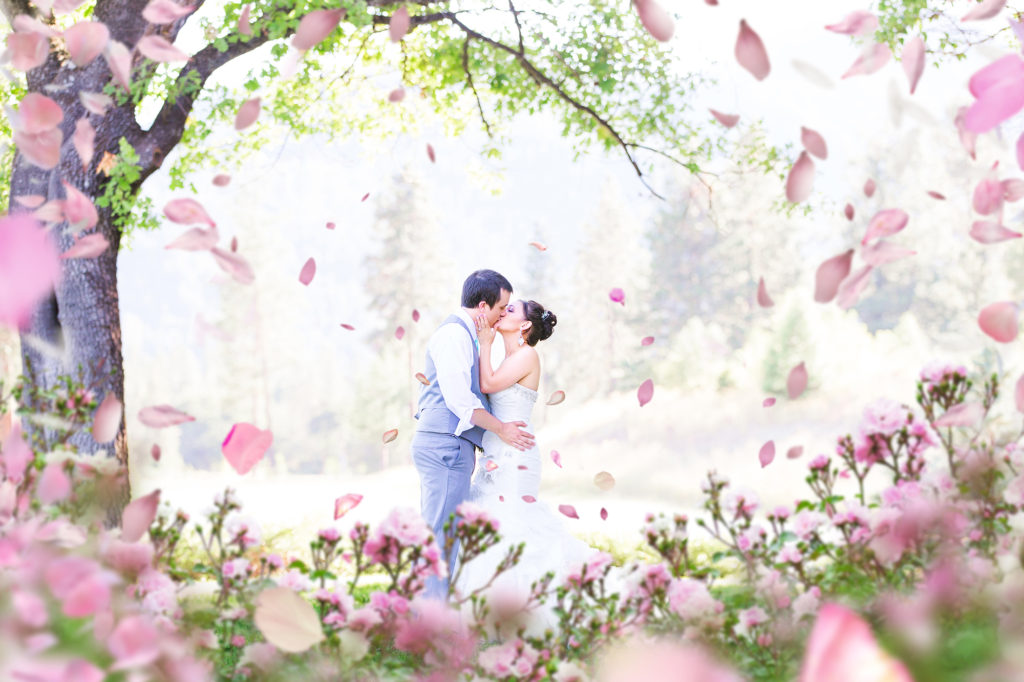 As your wedding photographer, Mary strives to capture every element of your landmark event, from formal portraiture and fun group shots to photo-journalistic candids, decorative details, and intimate moments brimming with romance.
Whether your wedding is an extravagant affair or casual celebration, Magination Images will provide you with heirloom photos of your special day. We book on a first-come-first-served basis. To secure our wedding services, we require a $500 non-refundable retainer, with the remaining balance of your chosen package due one week prior to the day-of-service.
WE OFFER THREE WEDDING PACKAGES FOR CLIENTS TO CHOOSE FROM
SILVER COLLECTION
$1300
4 hours of photography
A minimum of 500 digital images
5 creative-composite fine art edits
GOLD COLLECTION
$1800
6 hours of photography
A minimum of 750 digital images
A 30 minute engagement session with 25 digital images
10 creative-composite fine art edits
PLATINUM COLLECTION
$2300
8 hours of photography
A minimum of 1000 digital images
A 45 minute engagement session with 35 digital images
15 creative-composite fine art edits
FOR MORE INFORMATION, DOWNLOAD OUR WEDDING GUIDE & CONTRACT
Magination Images Wedding Guide
2022 Wedding Services Contract
To schedule a phone consultation or to book services, please use the form on our contact page. Alternately, you can email Mary at info@maginationimages.com or call/text 541-973-7389

ELOPEMENTS
& MICRO-WEDDINGS
Magination Images offers an elopement package for couples who want to avoid the stress of planning a big event but still want beautiful photos commemorating their marriage.
THE ELOPEMENT PACKAGE
$600
2 hours of photography time
A minimum of 100 edited digital images
3 creative-composite fine art edits