10 Reasons to have a Fall Wedding – Magination Images – Southern Oregon Photographer
Autumn is by far my favorite time of year, period – and not just because I get to wear my leggings-sweater-boots-and-scarf ensembles.  EVERYTHING about Fall gets my little heart racing – especially my Fall Weddings.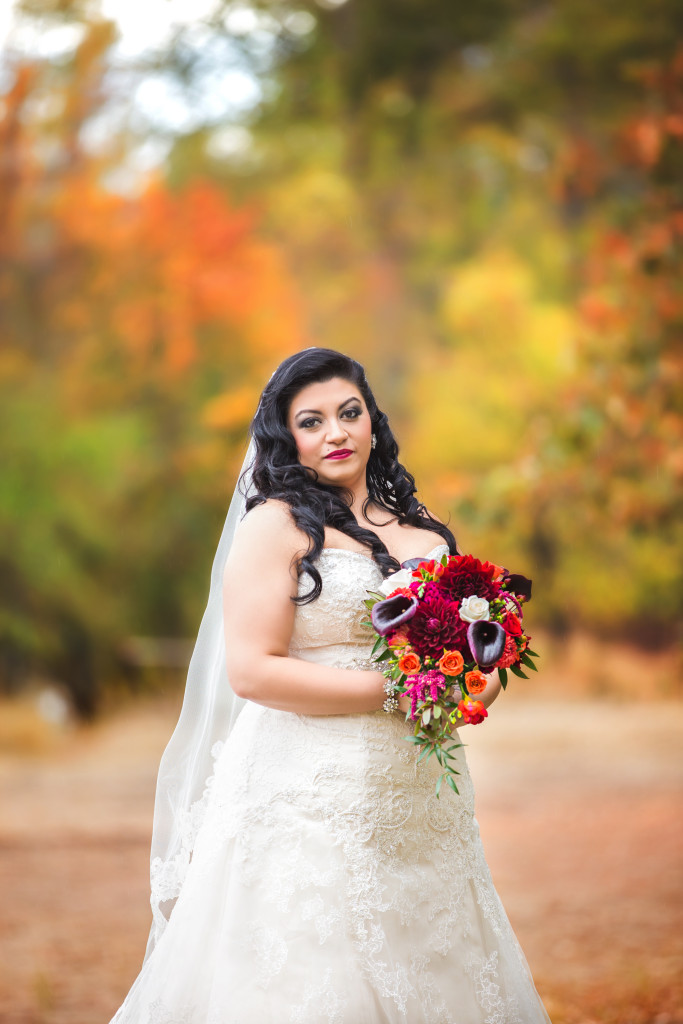 Here are 5 reasons why you should consider having a Fall Wedding:
1.) COLOR
If you live in an area where you get even a little bit of fall color, it can set an amazing backdrop for your event.  A good photographer will be able to coax that color out in post process and really showcase its richness.  Natural foliage can be one of the most economic ways to decorate your event.  Couple that with winter squash, gourds and the cornucopia of seasonal elements and produce, it's a wonderful alternative to dropping thousands and thousands of dollars on florals.  Of course, if you still invest in the florals and couple them with a natural autumnal setting, well, that's a double win.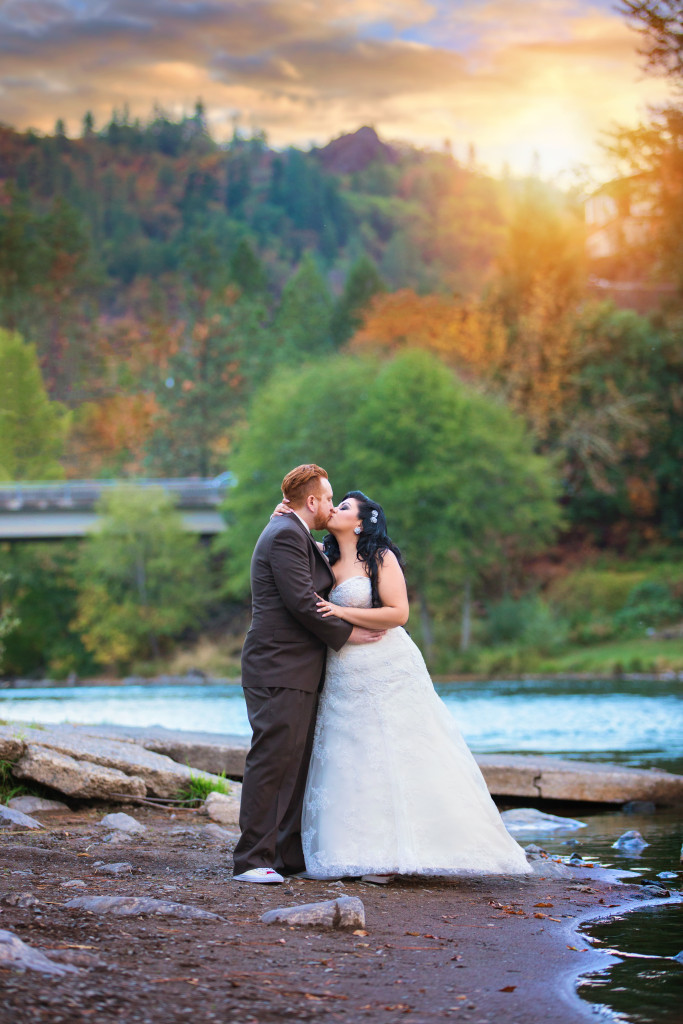 2.) HEAT
Yes, when you have a summer wedding you are less likely to experience nasty weather than other times of the year.  However, I prefer the chance of rain over deathly hot summer weather.  So will your guests.  During the summer, everyone is hot: your guests, your wedding party and you!  By the time you've put on your fancy under garments and your lined & boned wedding gown, you've practically created an oven to bake in for the rest of the day.  Fall brides typically don't have their makeup melt off due to heat.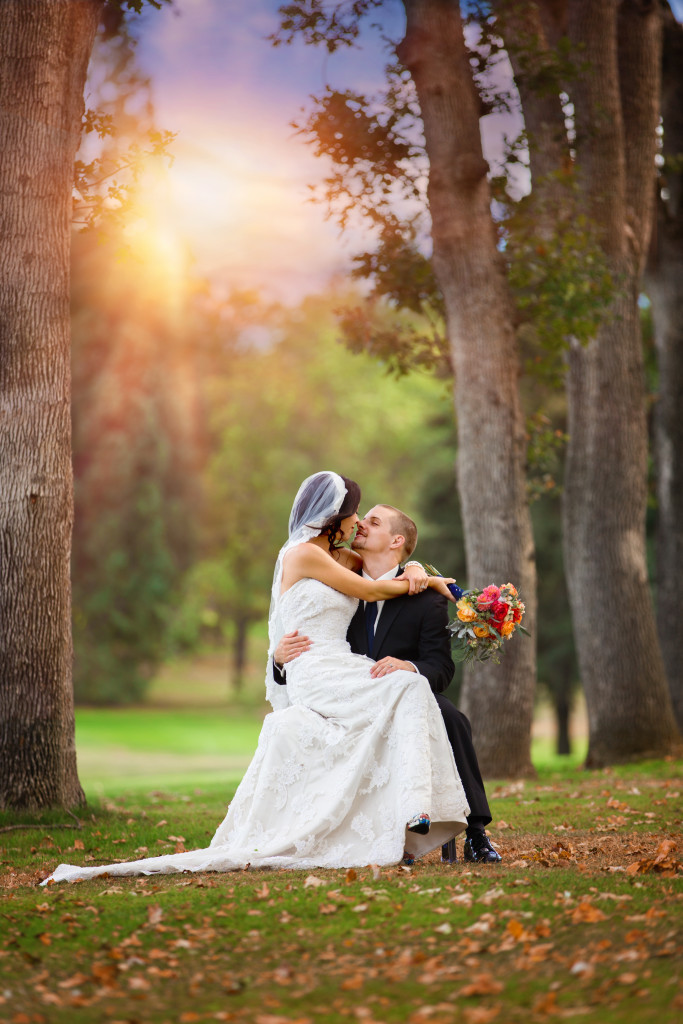 3.) COST
The "Wedding Season" typically runs from the second half of May through the first half of September.  This is when everything is at a premium: Venues, vendors, officiants; and the good ones book up fast.  You may find that having a fall wedding opens up a lot of opportunities that a summer wedding just can't provide.  Also, a lot of venues and vendors offer a price break during this "off season".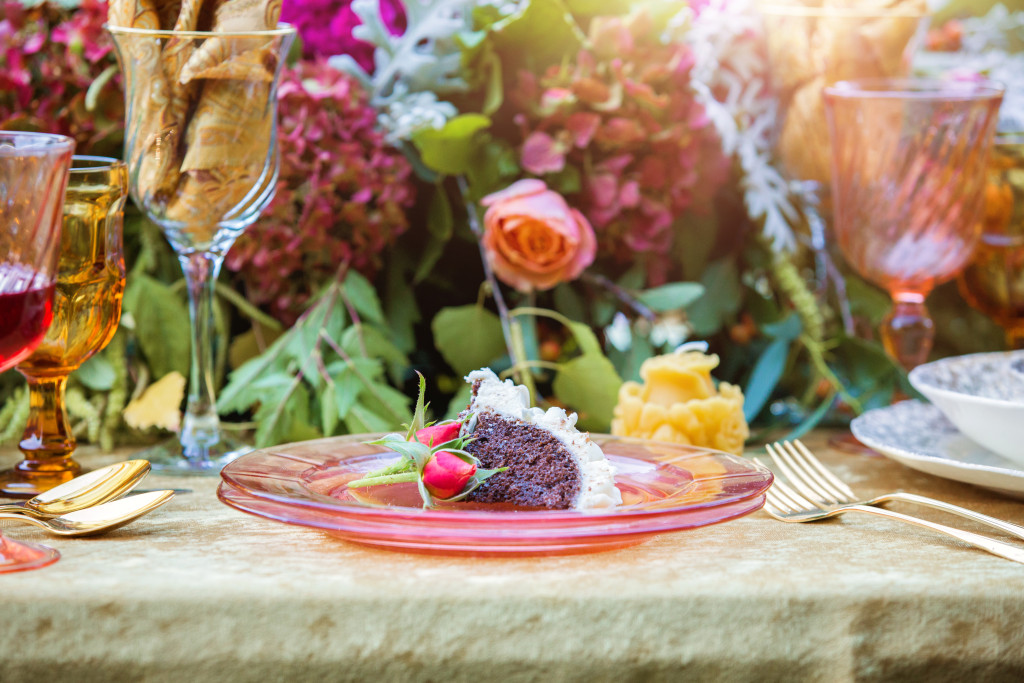 4.) GUEST ATTENDANCE
A lot of folks plan their vacations for the summertime.  A weekend fall wedding may bring about a better likelihood that your guests have their calendars open for your event.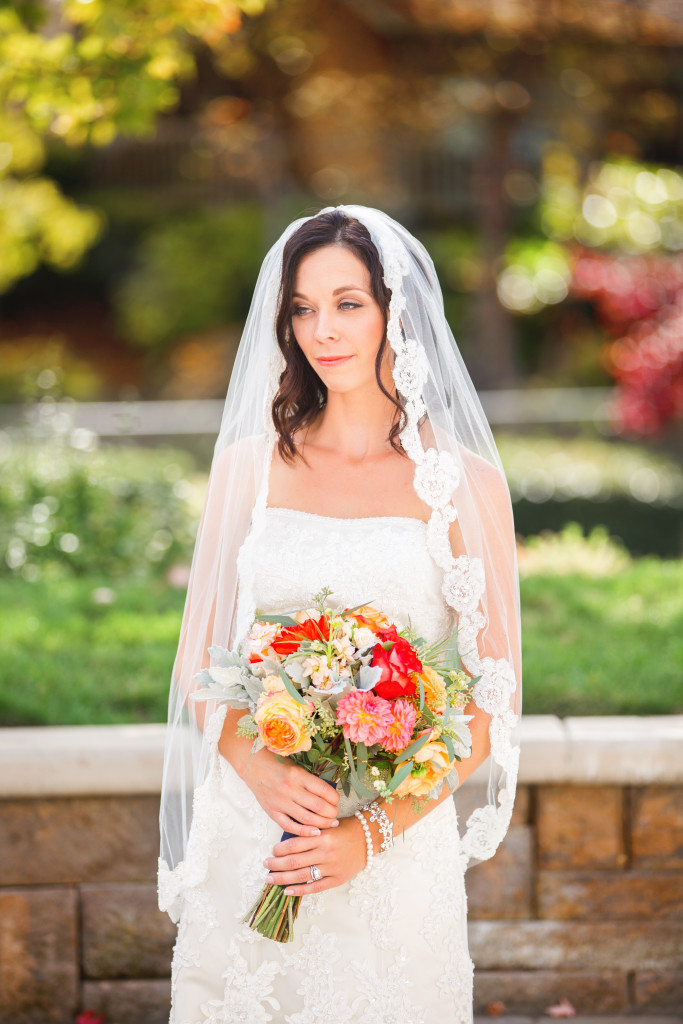 5.) HONEYMOON
Like wedding venues, vacation spots are at a premium during those summer months.  The off season typically offers lower fees and fares with popular vacation spots.  If you're planning on honeymooning in a warm location then you might want to avoid the uncomfortable temperatures that come along with summer travel.  Nobody wants to spend their all-inclusive Mexico vacation sitting directly in front of the air conditioner like I did.  125 degrees? No thank you!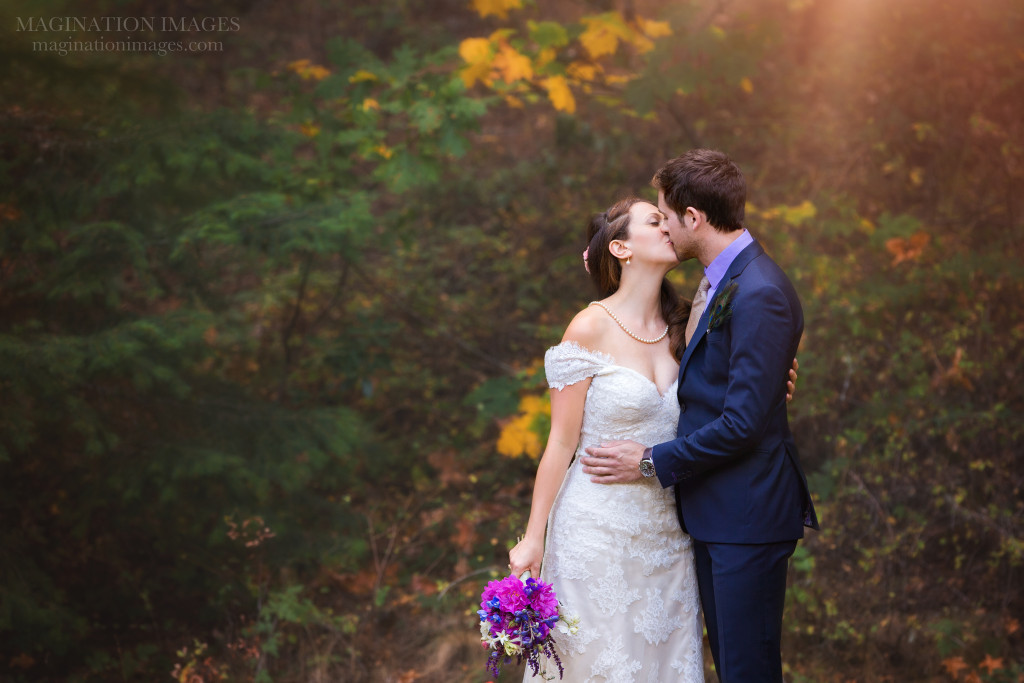 Magination Images is a boutique portrait and wedding photography service located in the Rogue Valley of Southern Oregon.
For more information about our various services, including our commercial work, please email us at [email protected]