Wedding Coordinators and options for local Southern Oregon Brides
Nobody wants to be the infamous Bridezilla, but sometimes it is hard not to have a little freak-out over all the stress of planning the biggest day of your life.   I strongly encourage brides to consider hiring an event coordinator to help bring your wedding dreams to fruition.  These amazing people partner with the bride and groom to bring together those hundreds of little (and big) details that go into pulling off an incredible event.  It can be a life-saver in terms of getting out from under the stress of putting together a wedding.  Having someone in charge of of it all – instead of the bride – can maximize the enjoyment of what is supposed to be a wonderful experience.     Event planners know how to handle the snafus that will inevitably arise with these events.  They are expert puppet masters at coordinating all the service providers for your event.  Their service is an excellent investment for experiencing your own wedding to the fullest.
Many coordinators also offer design services; bringing their creative talents to the table.  They are artists in their own right, translating your vision for your wedding into a finely-styled affair.
As with choosing a photographer – or any service provider – have a consultation with coordinators and try to find one that you genuinely click with.  Have your list of questions ready but also try to get to know them a little bit.  You want to be able to mesh with your coordinator on a personal level.  They will become your go-to person for any and all things wedding related.  It can be a very rewarding relationship.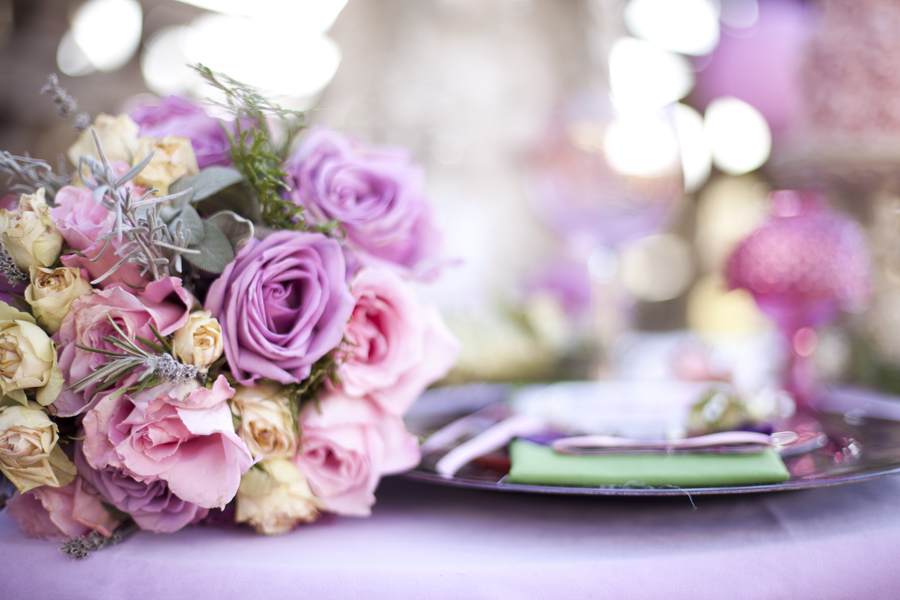 Here is a list of some of our local Southern Oregon event planners:
Jenn Hedgepeth
Owner, Event Planner, Licensed Officiant
541-301-5084
Genevieve Keith
Owner/stylist
541-550-6711 call/text
Heather Goodwin
Event Consultant
541-621-2410
Terrie Day
Stylist & Coordinator
541.301.6374
Linda Cowley
Event Planner
541-821-1801
allt@allthe finishingtouches.com
Roz Biencourt
Event Planner
(541) 472-1771
If you are an event planner in the Southern Oregon area and would like to be added to our list of vendors, please contact us at [email protected]