Magination Images Wedding Photography – Shady Grove Farm
This delightful July wedding was my first venture out to Shady Grove Farm in Talent, Oregon.  Oh, the light!  The beautiful light!!!  A photographer could not ask for a more perfect evening for a natural light wedding. The way the evening sun fell softly though the trees was just amazing.  The bride and groom were the sweetest of couples.  And while I'm not usually an emotional person, I may or may not have shed a tear or two for them as they promised their lives to each other.  If I had to describe this wedding in one word, it would be "connection".  The bride and groom, both with great intent, connected with the people around them who had gathered to celebrate this life event.  It was beautiful.  So, I'll share a handful of my favorite shots capturing this special day.
If you are familiar with my work then you know that I love my portraits.  A portrait, done right can be fine art in and of itself.  Weddings, however, afford a different kind of opportunity – and that's to capture emotion as it occurs organically.  While setting up a formal portrait at an event can be super fun and push the creative boundaries, it's that emotion that flashes in an instant that I strive to catch. Of all these shots of this beautiful wedding, the one that draws me in the most is of the bride embracing her Maid of Honor after the presentation.  The connection was so powerful – and I felt so blessed to be able to preserve it!
All my warmest wishes to this amazing couple as they begin their journey through life with each other!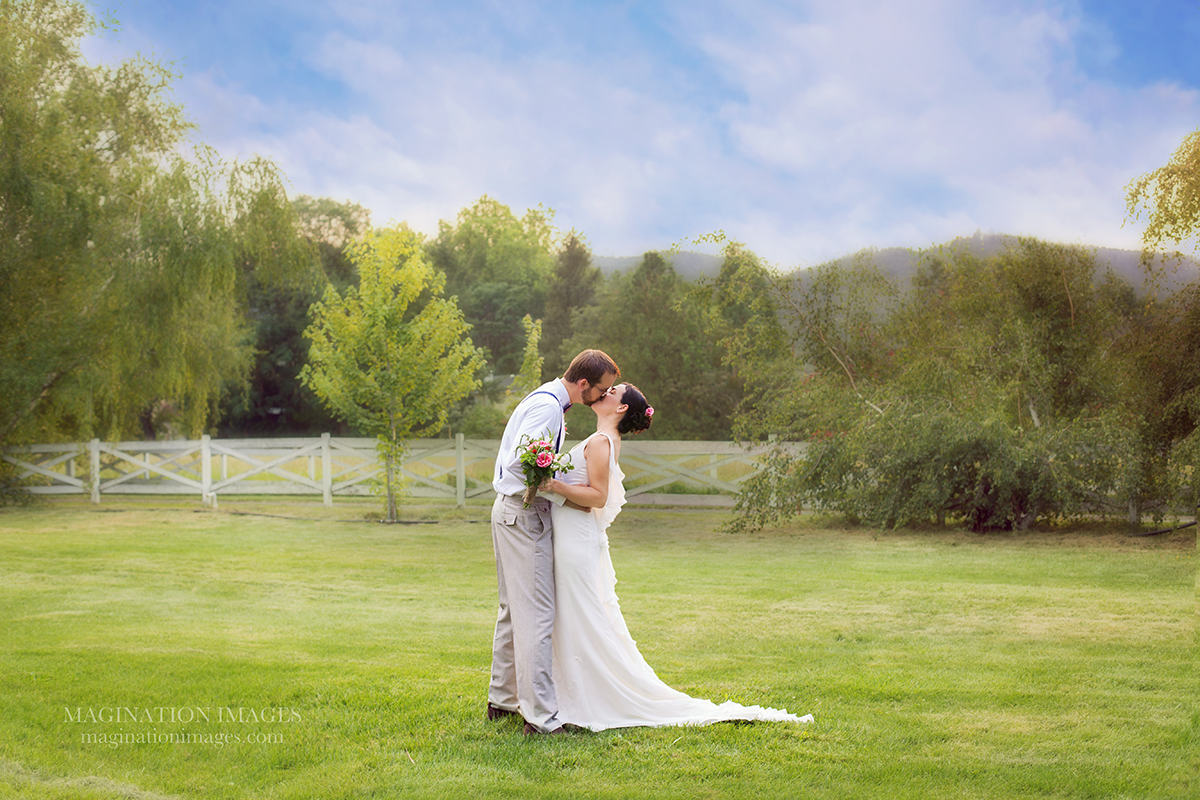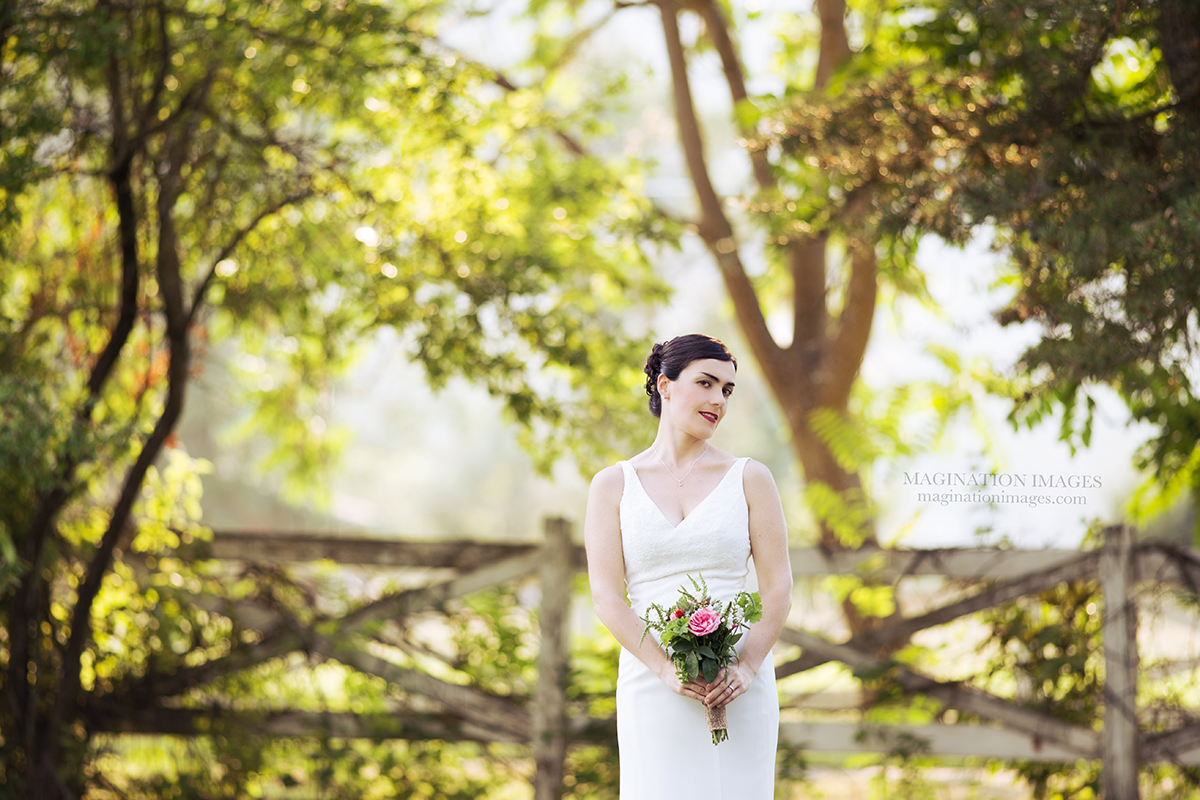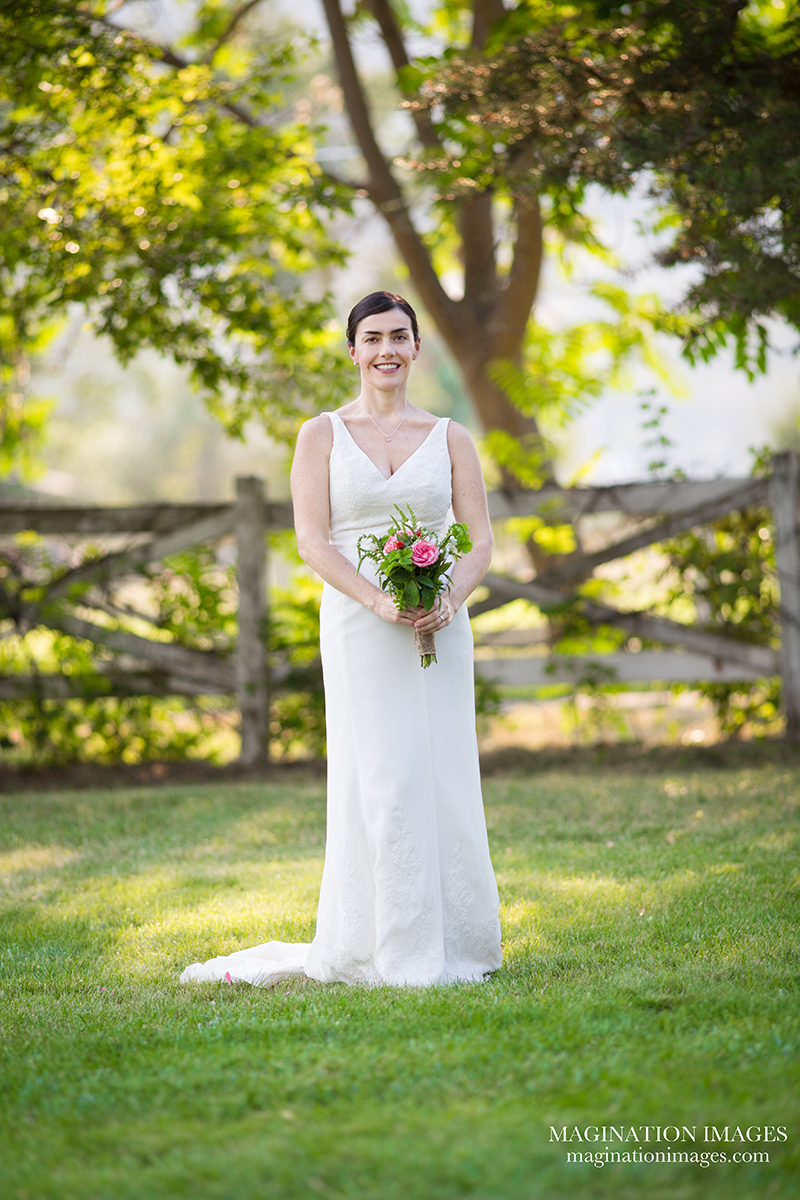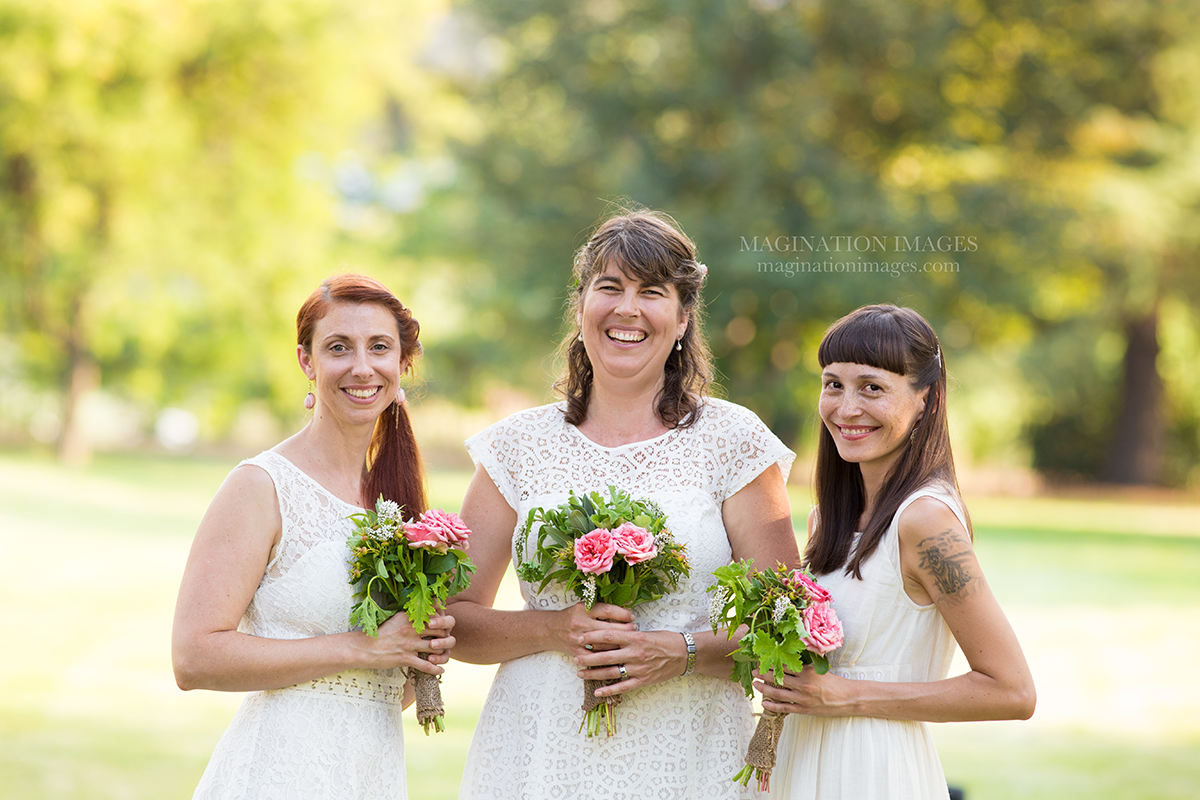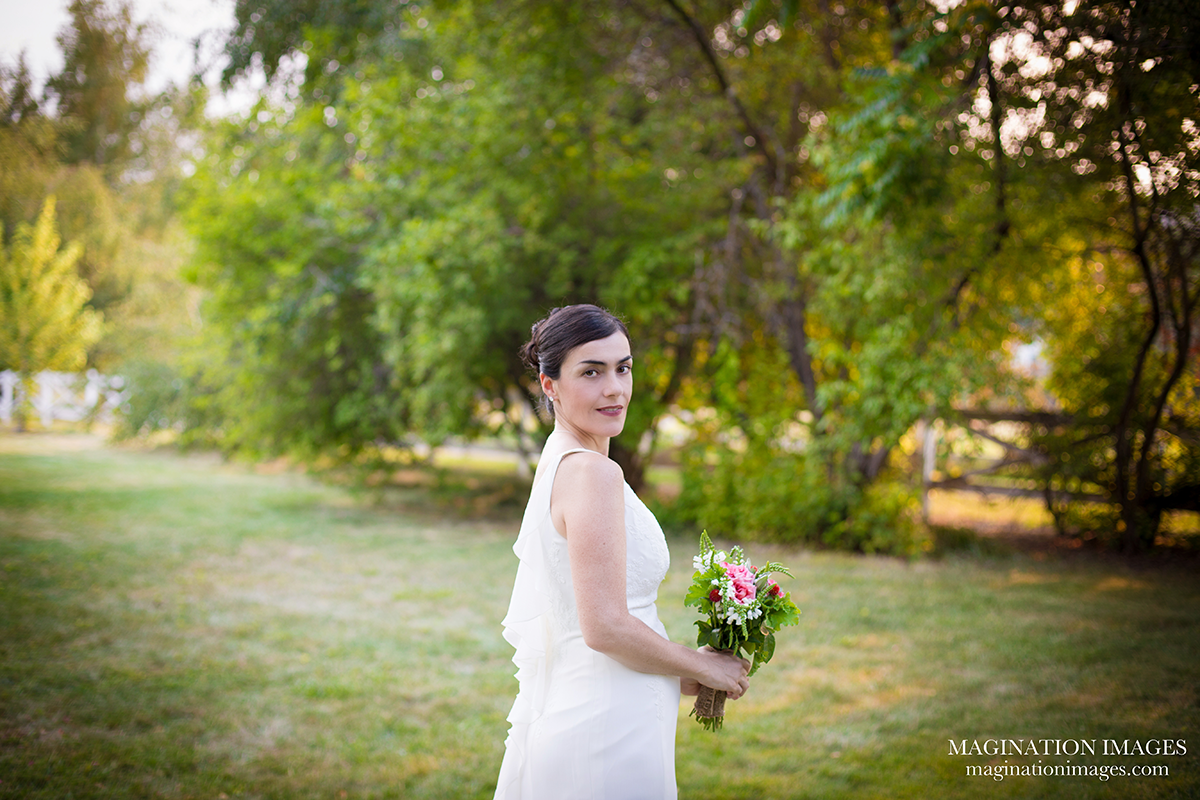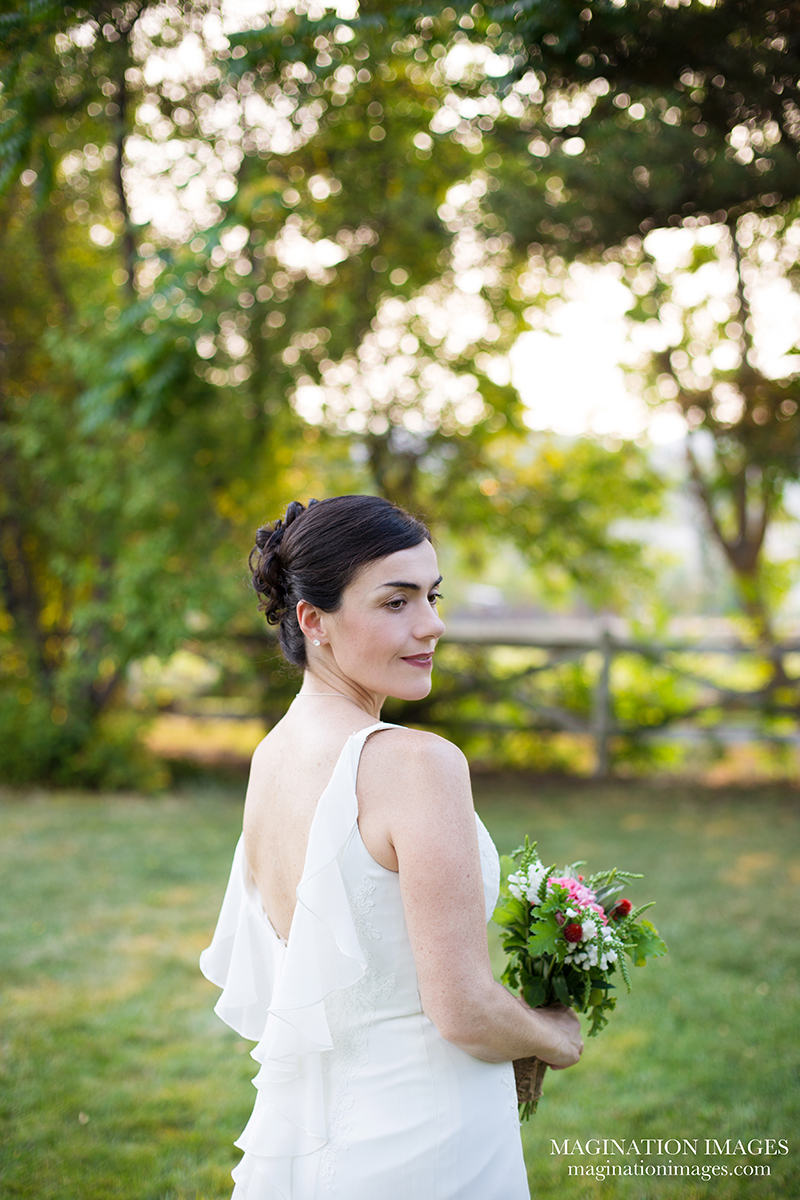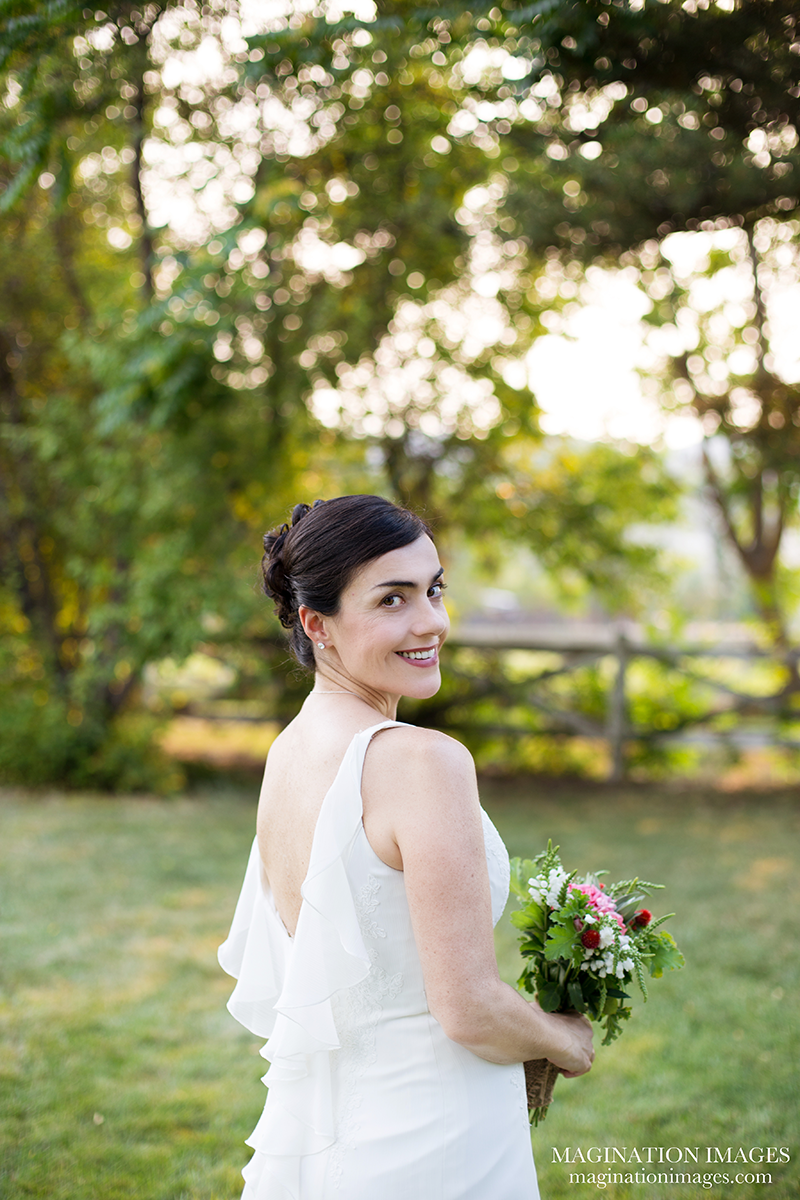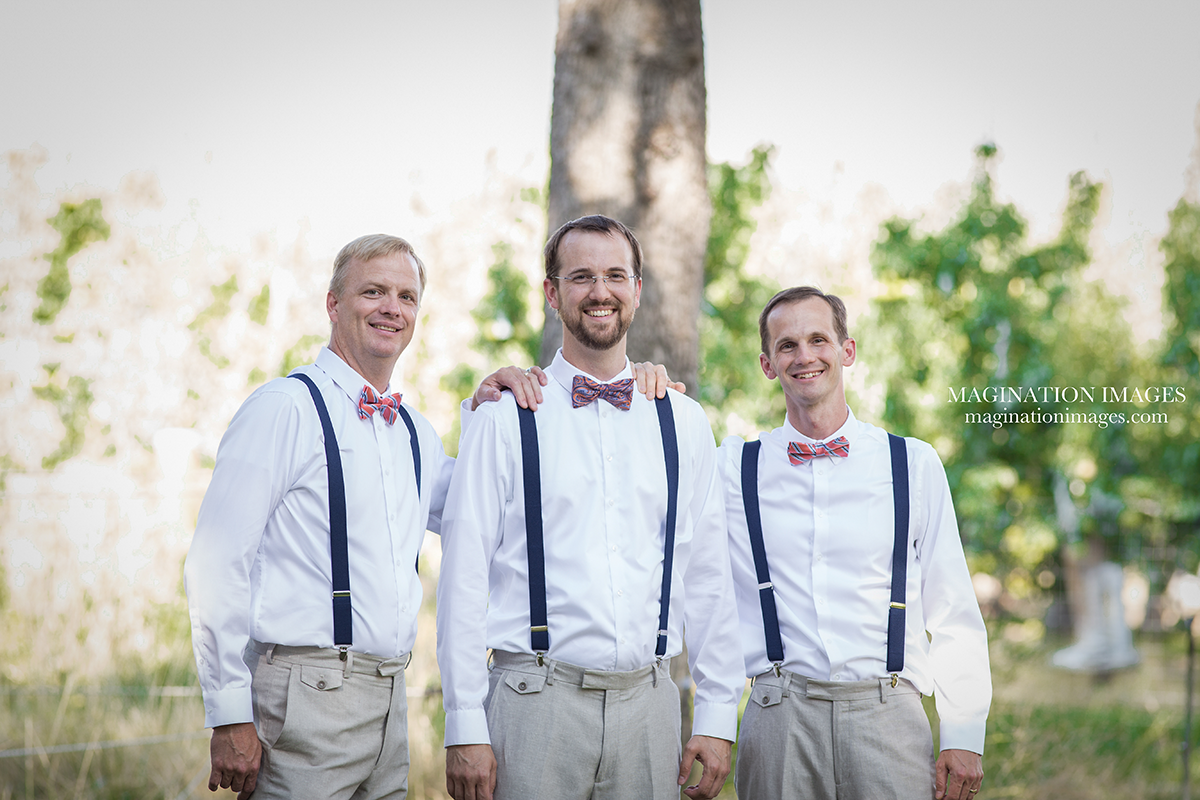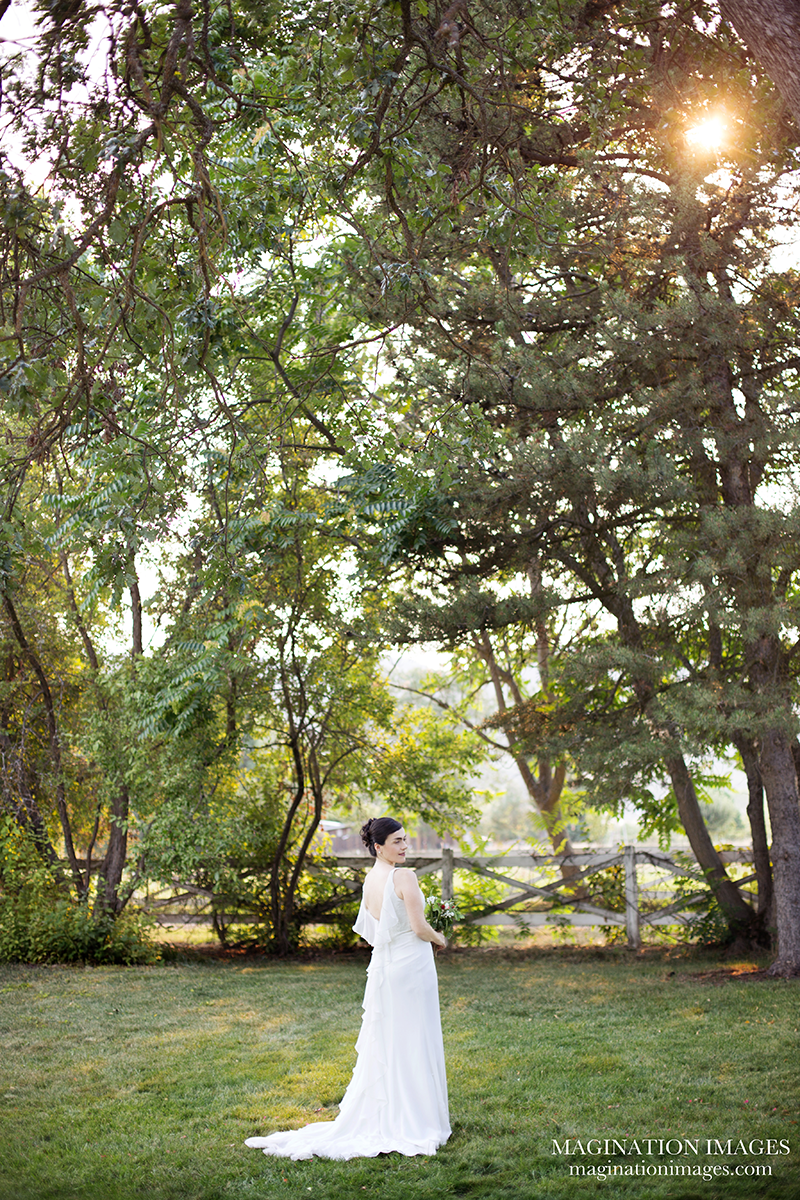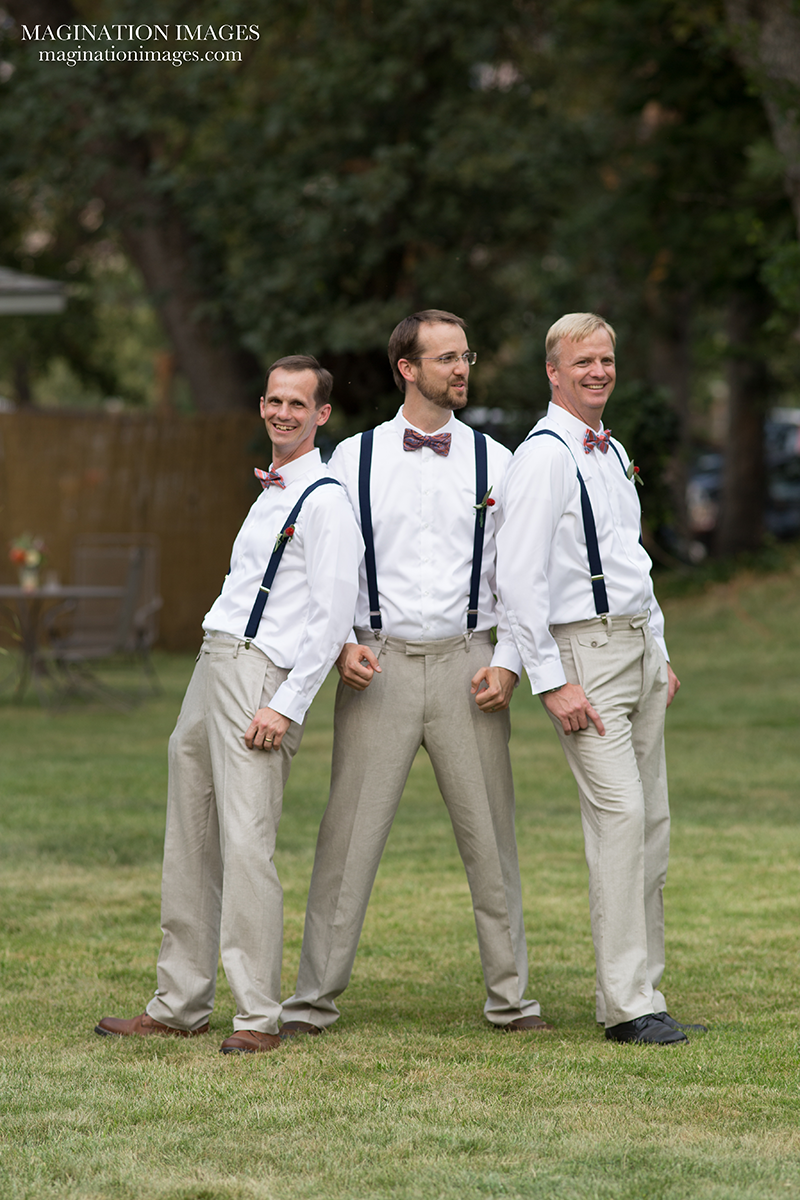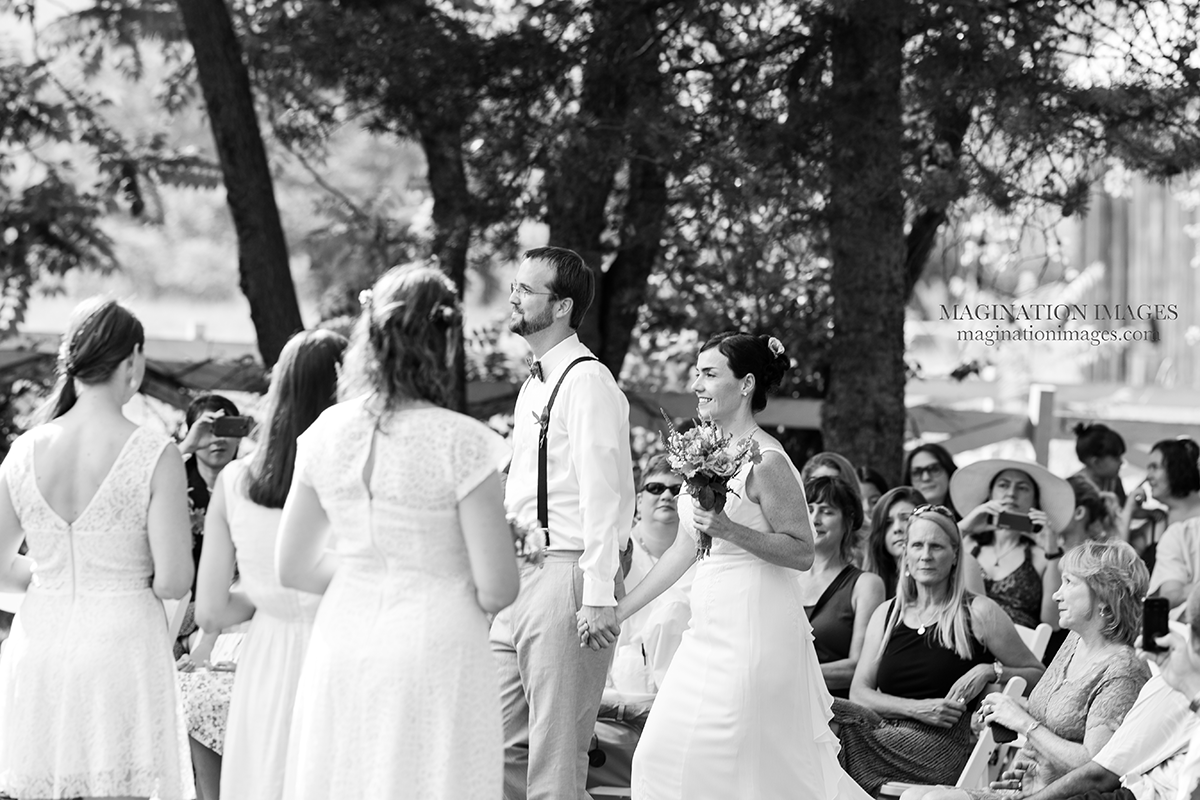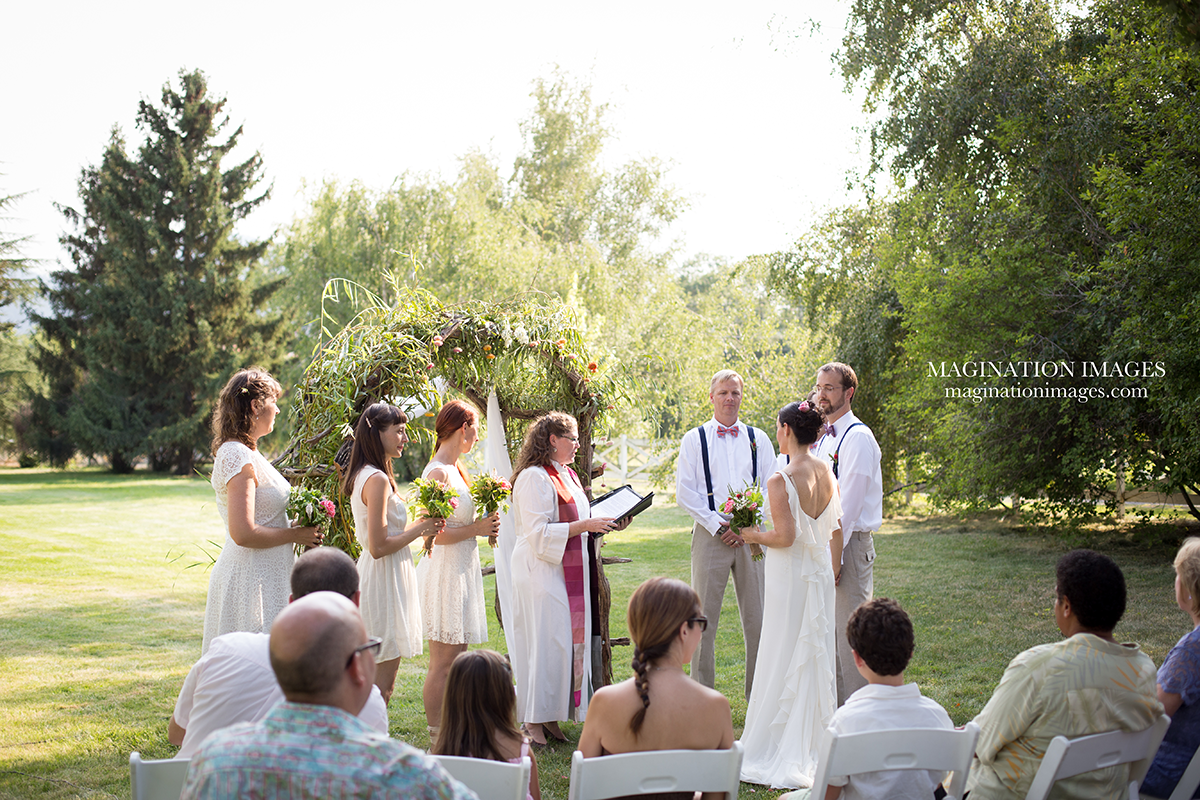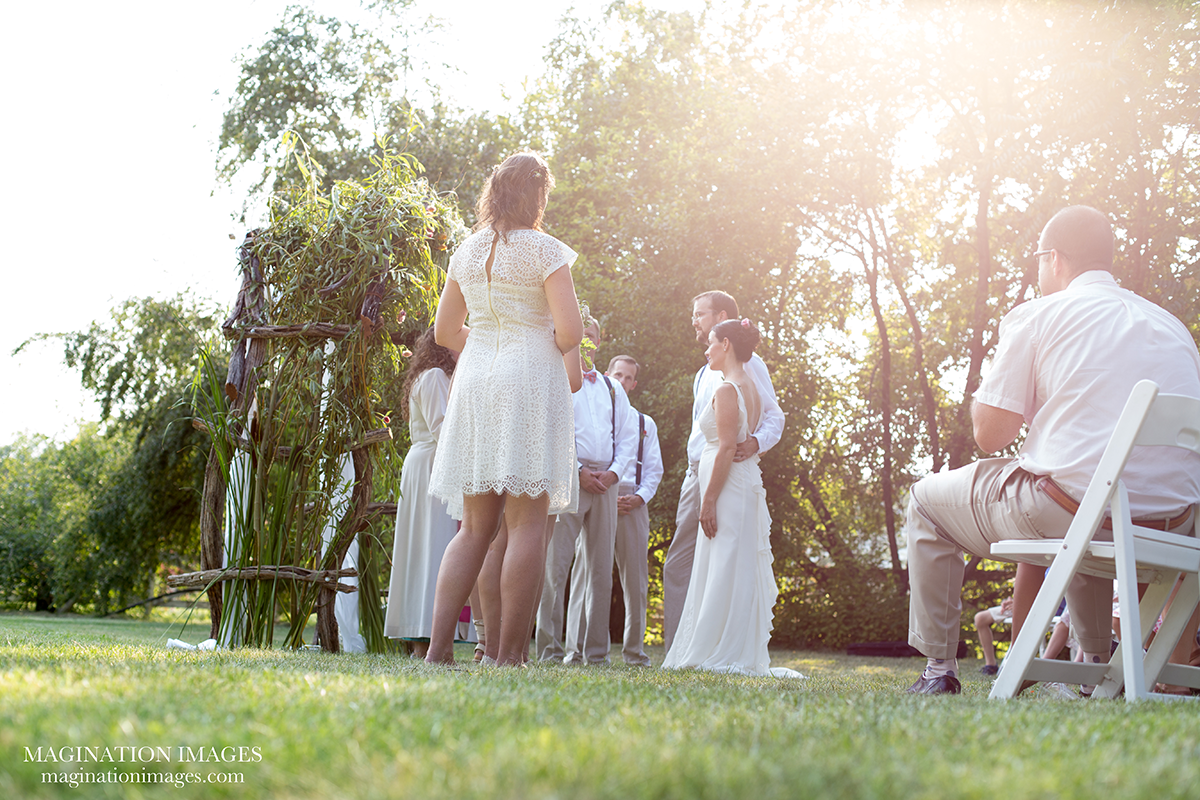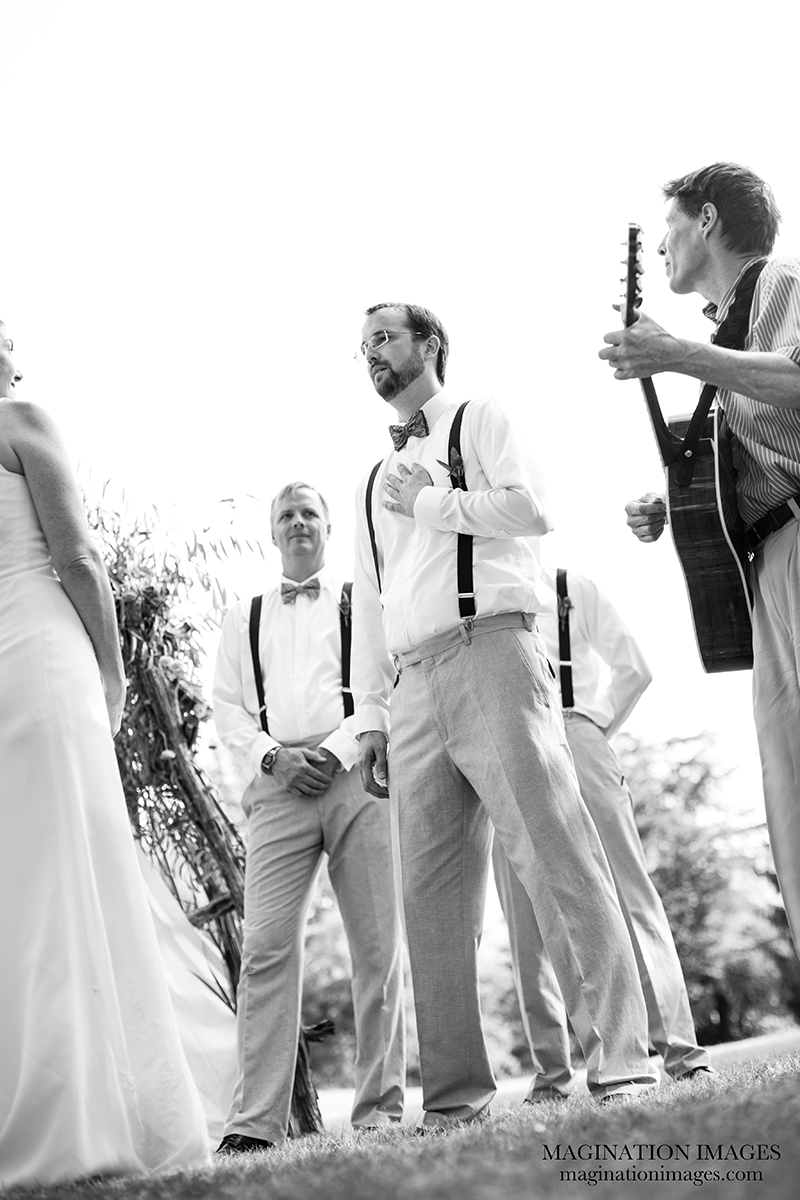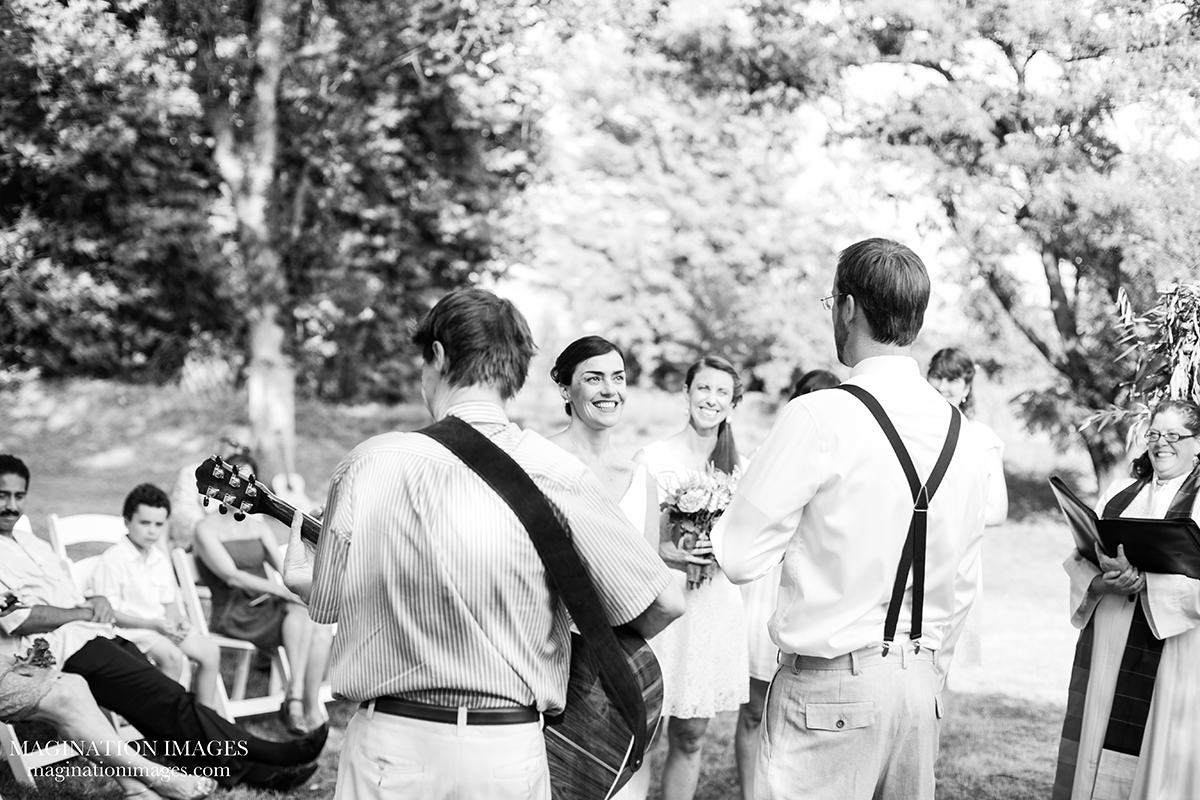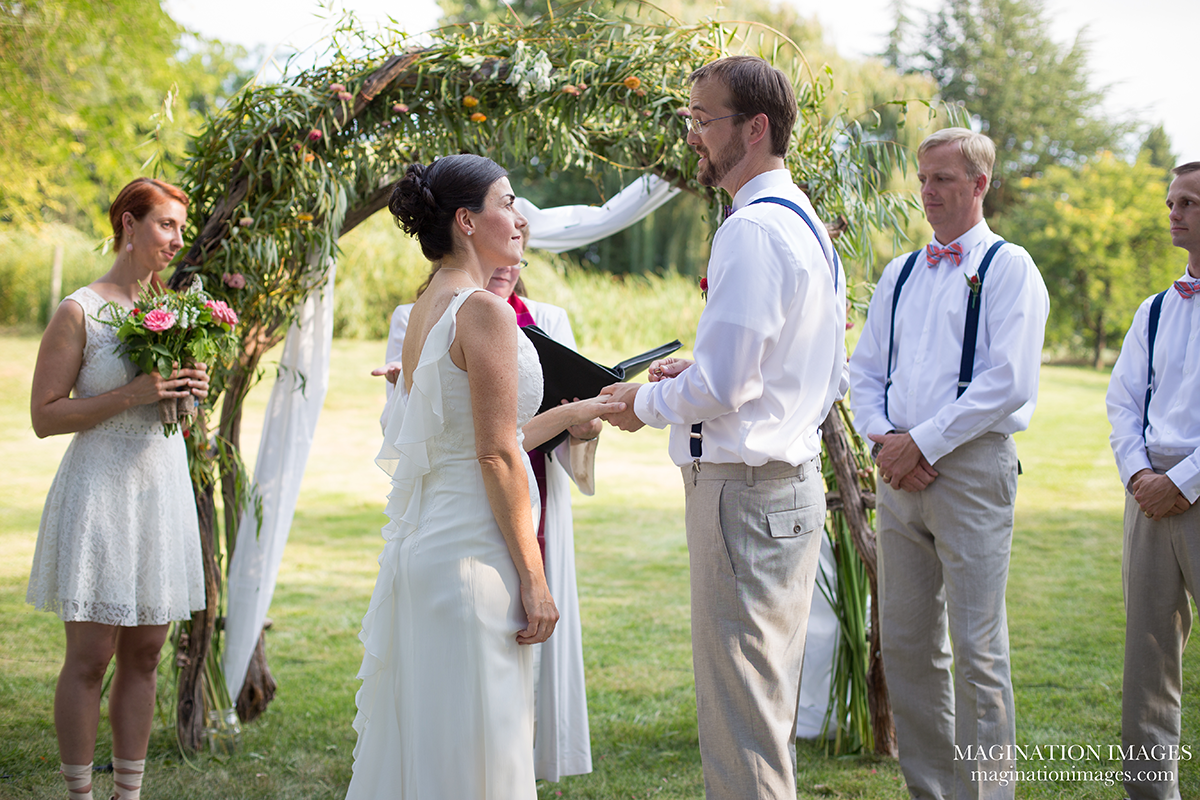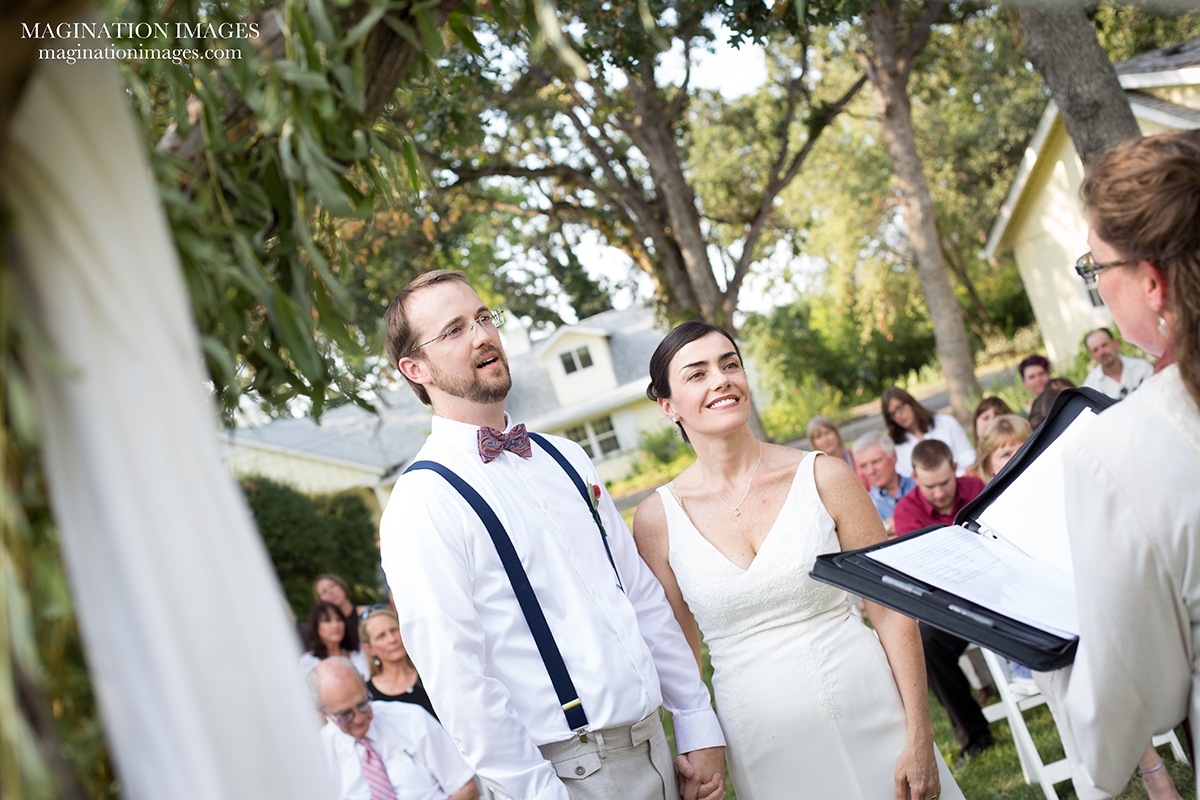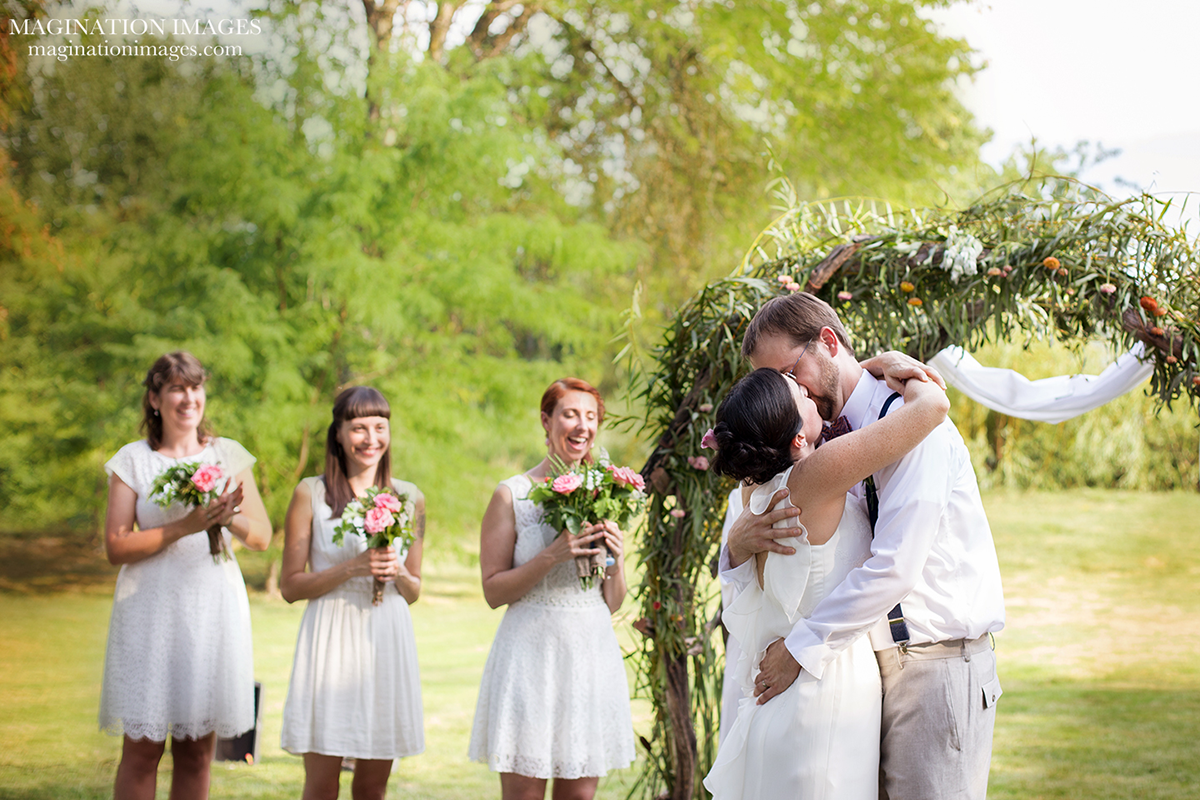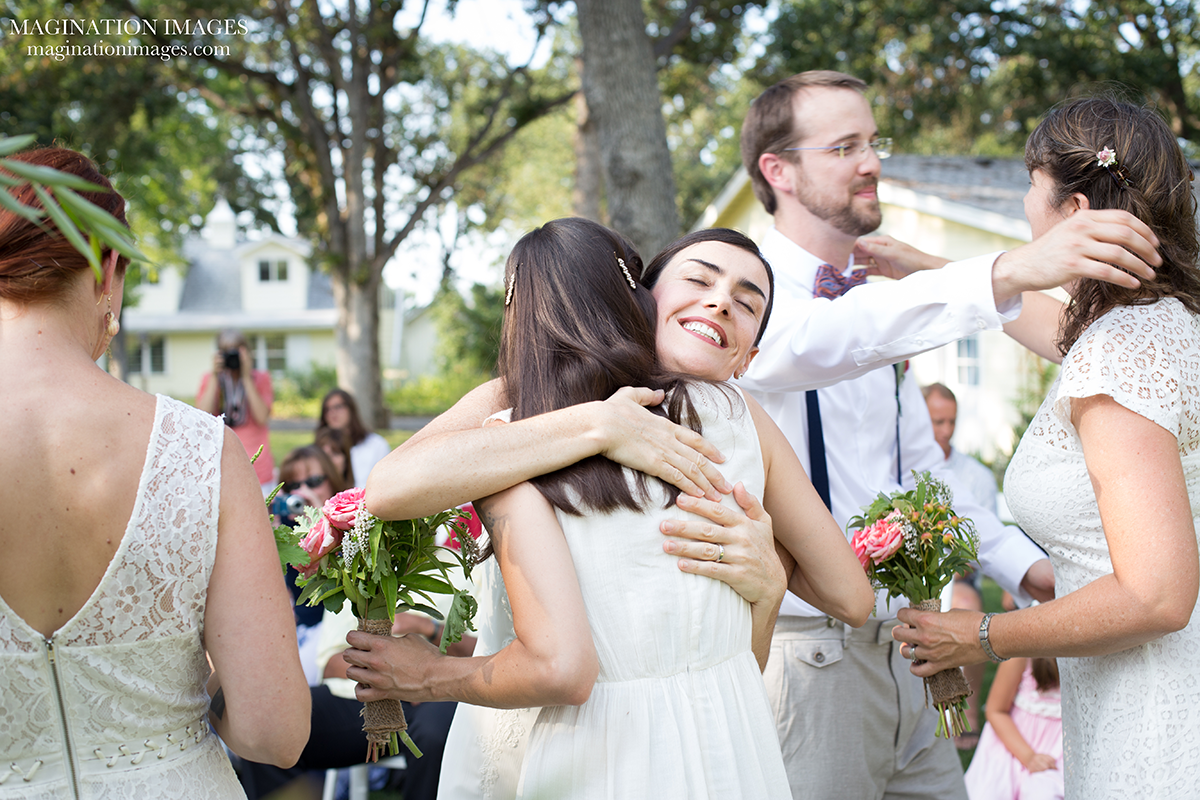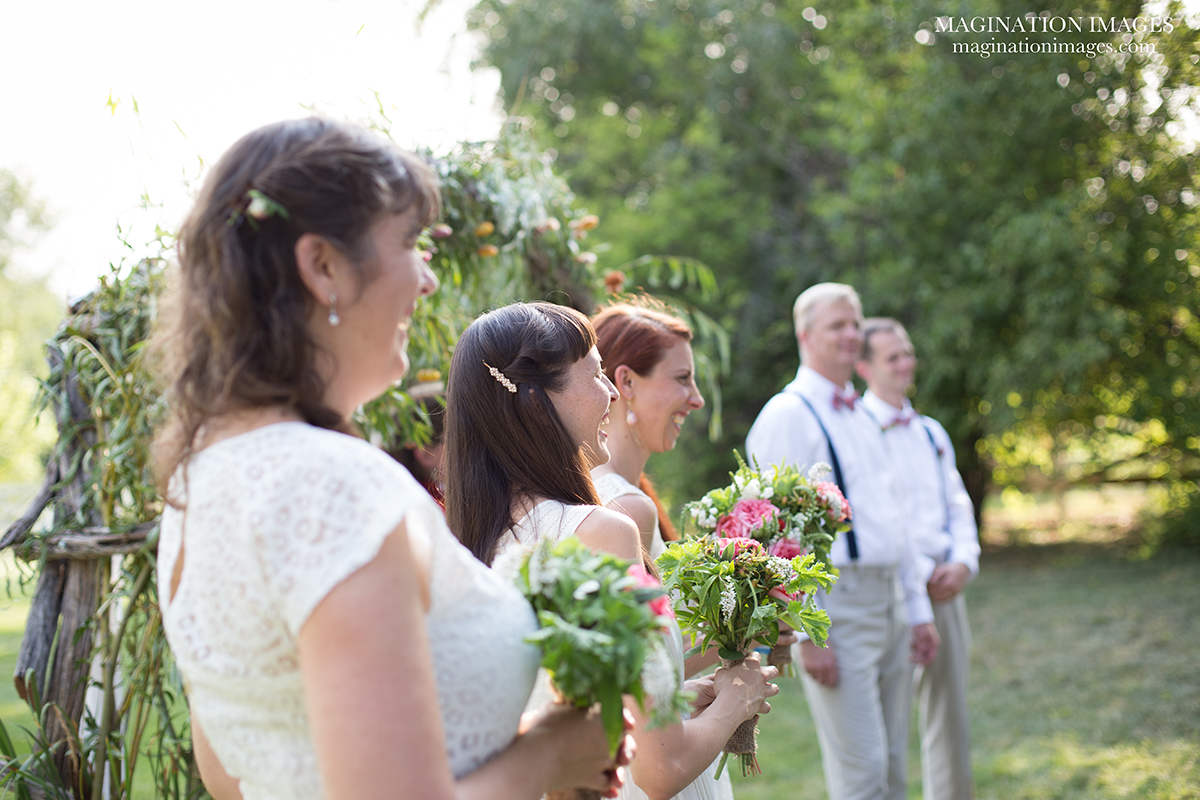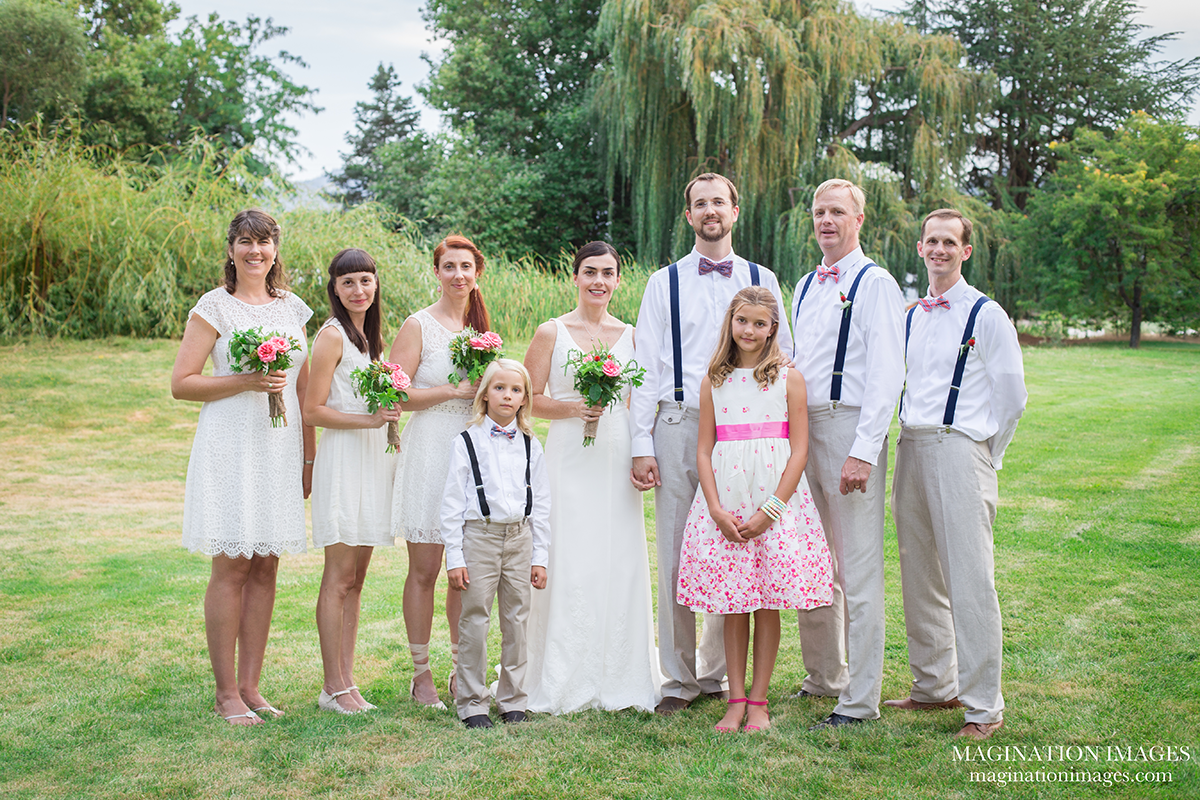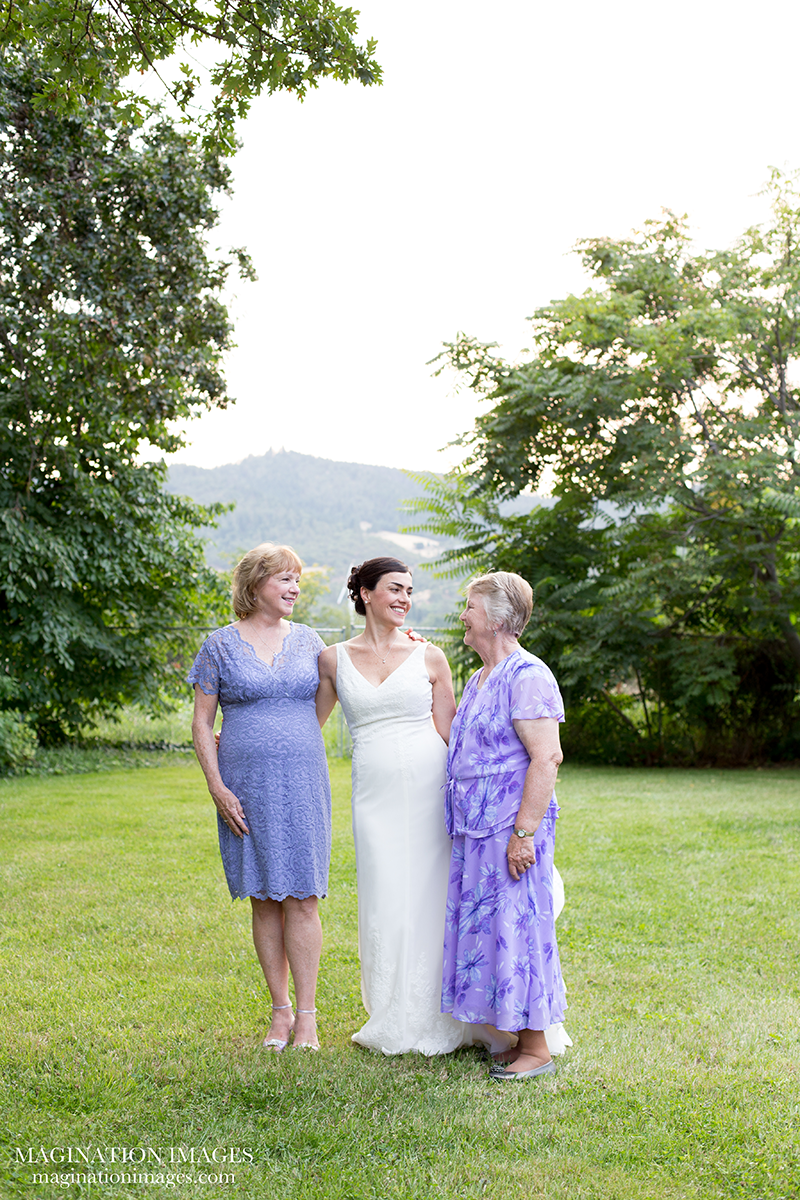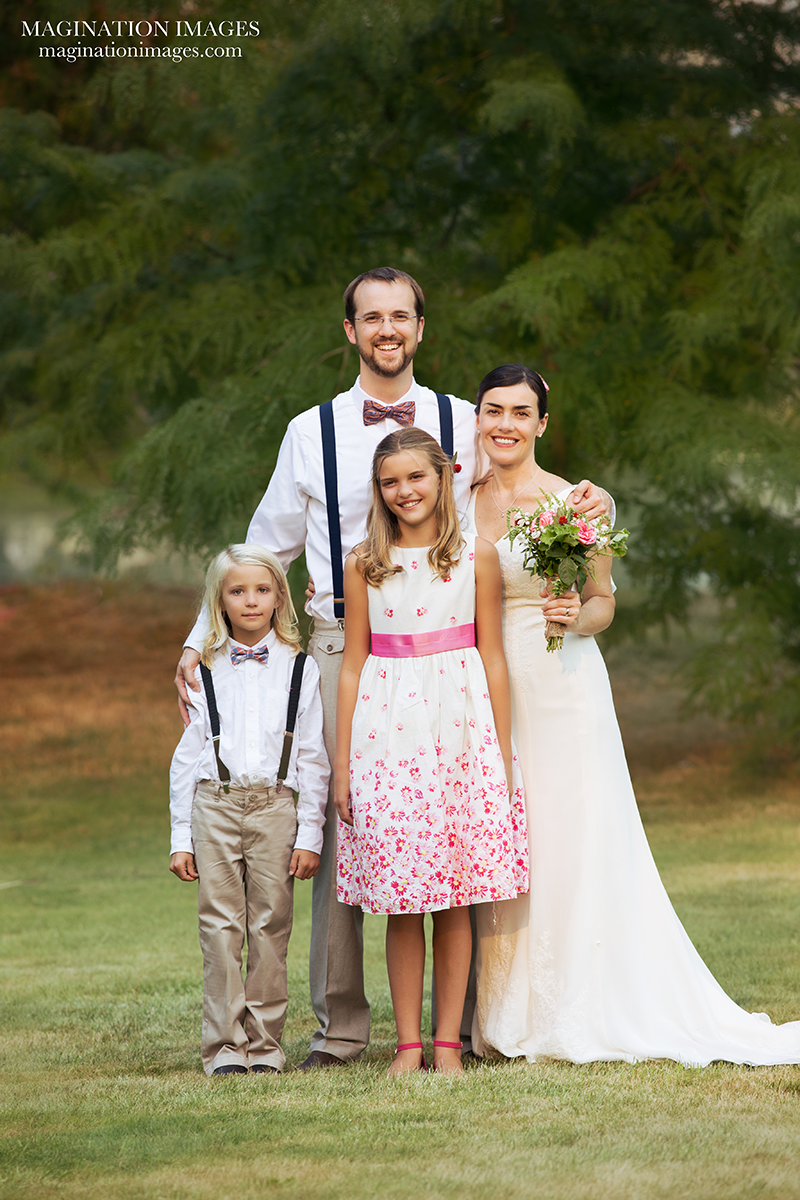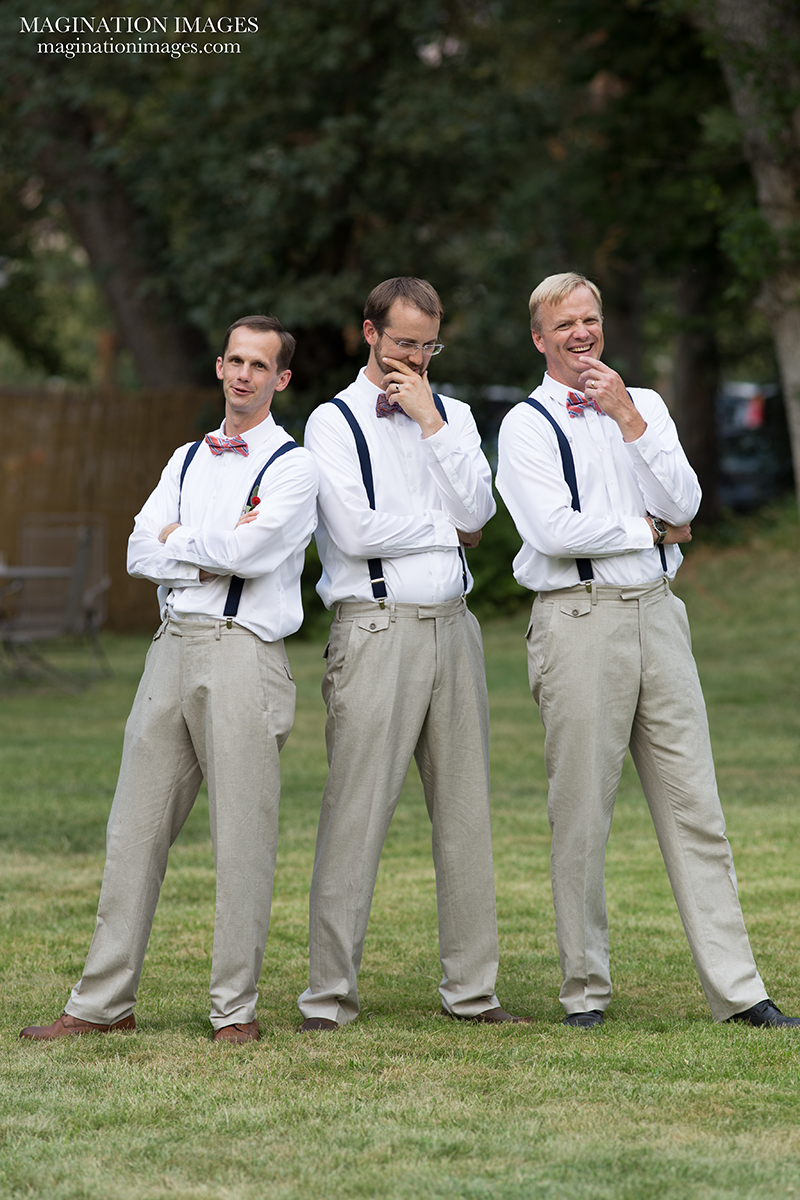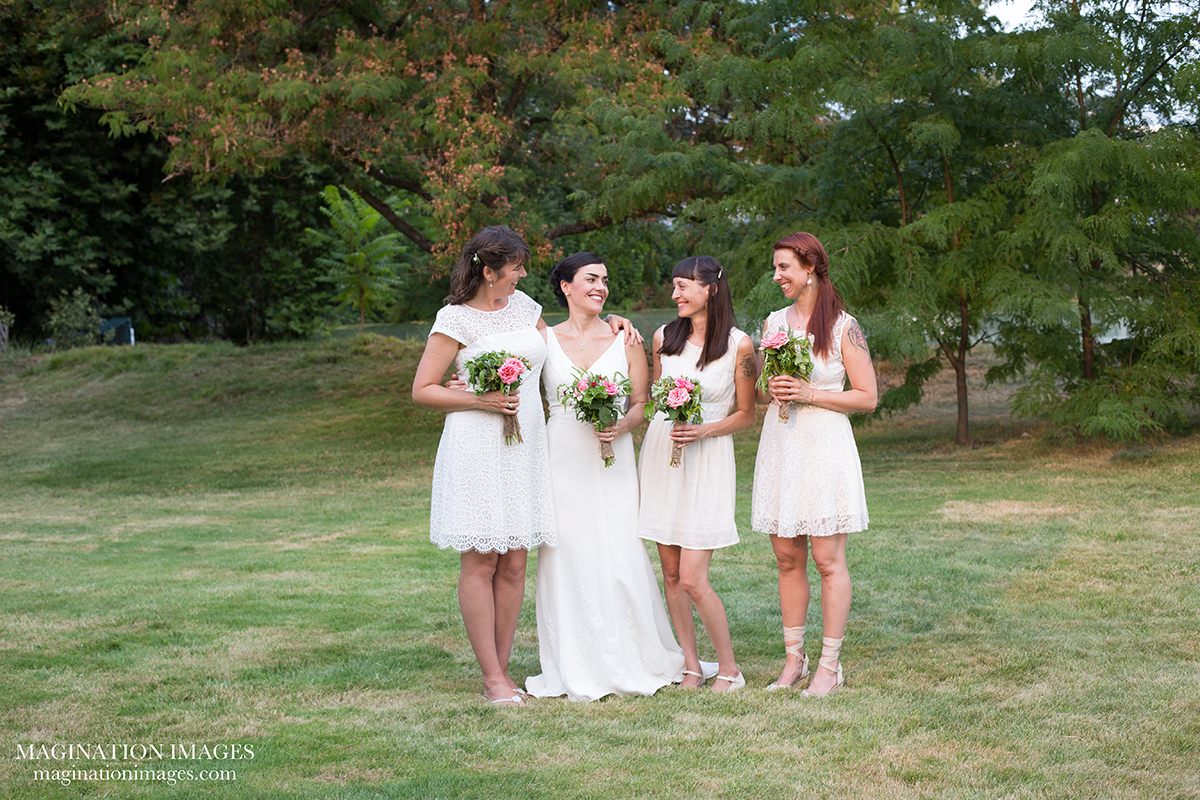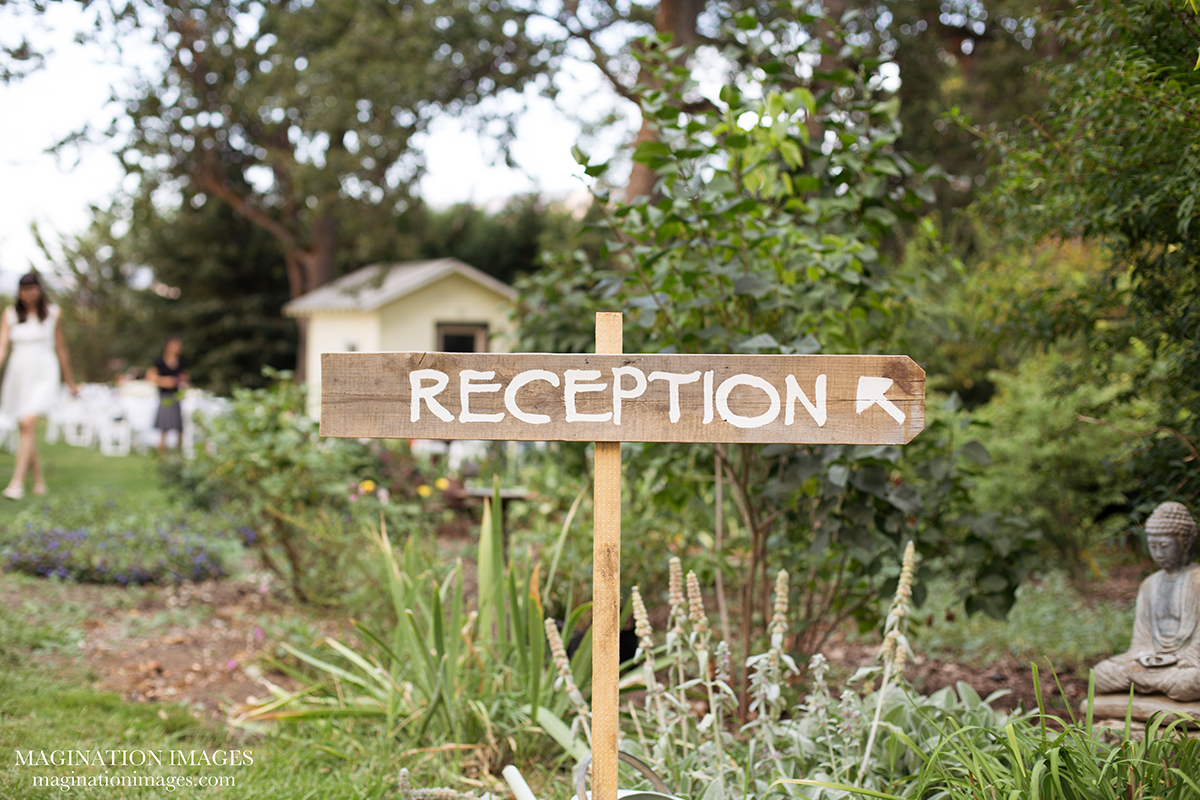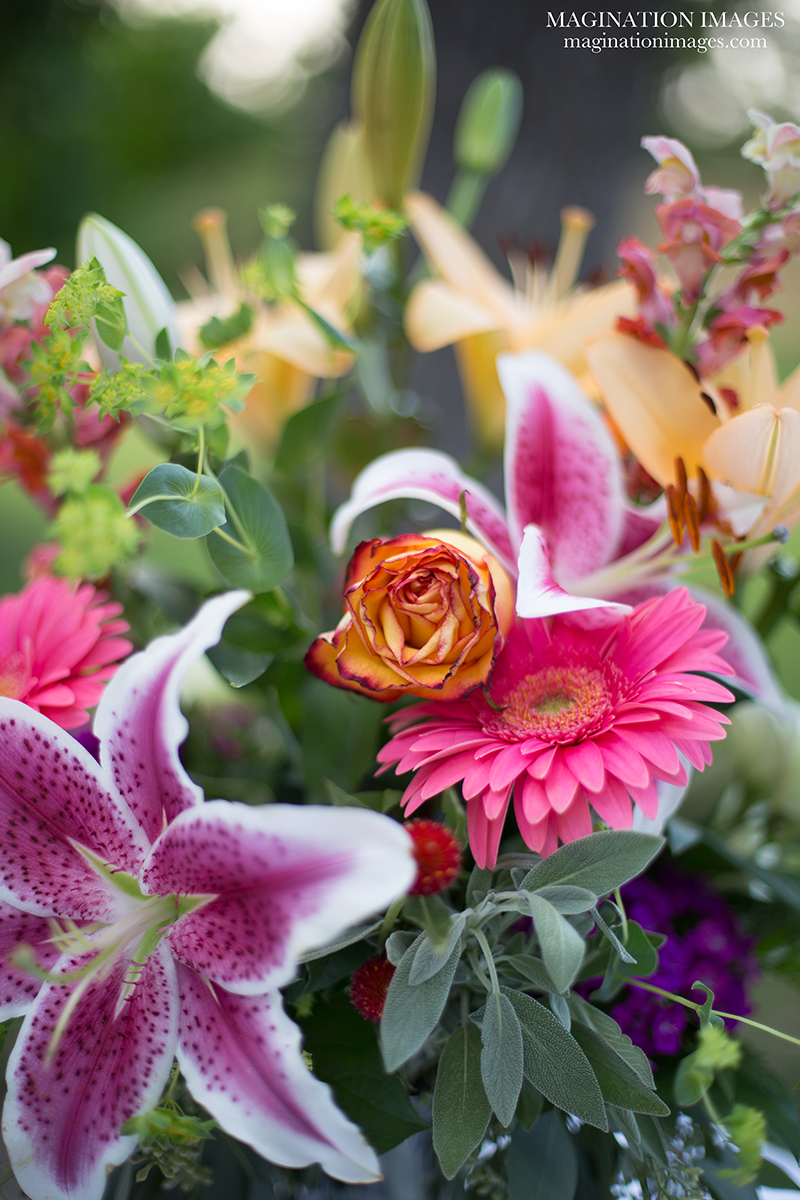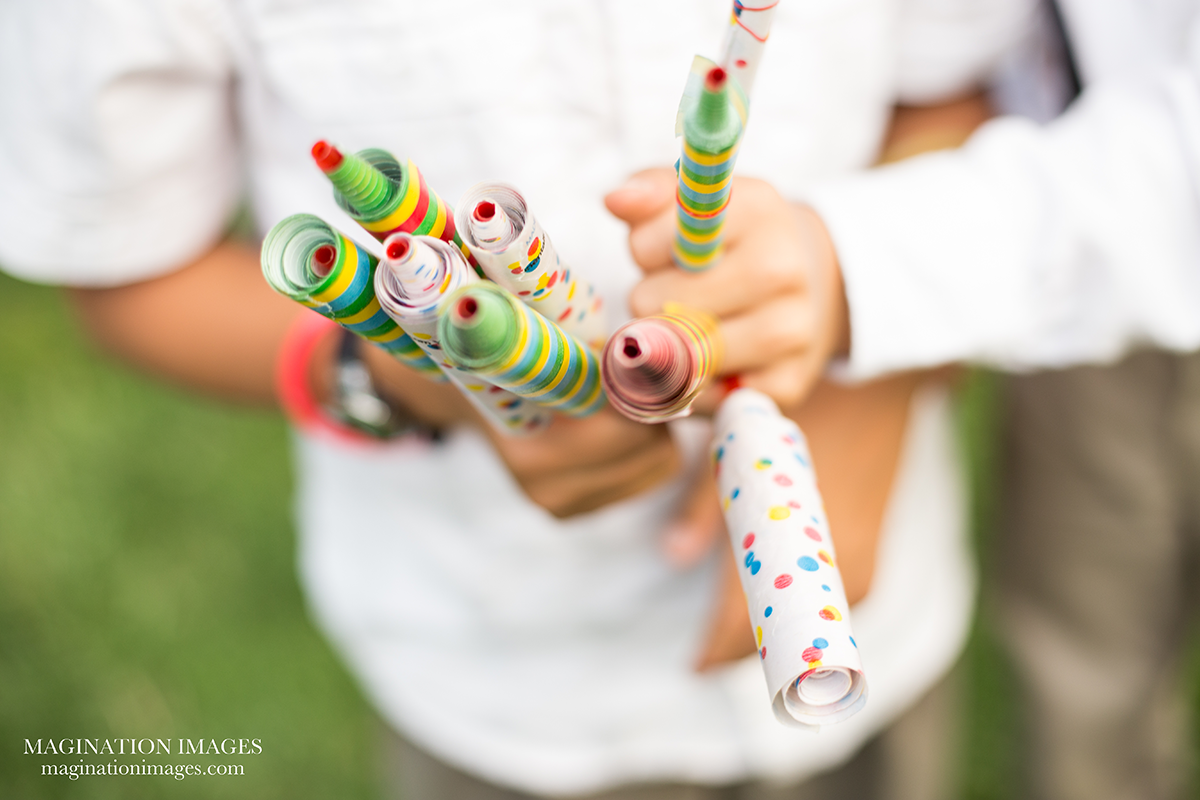 Magination Images – Wedding Photography – Southern Oregon