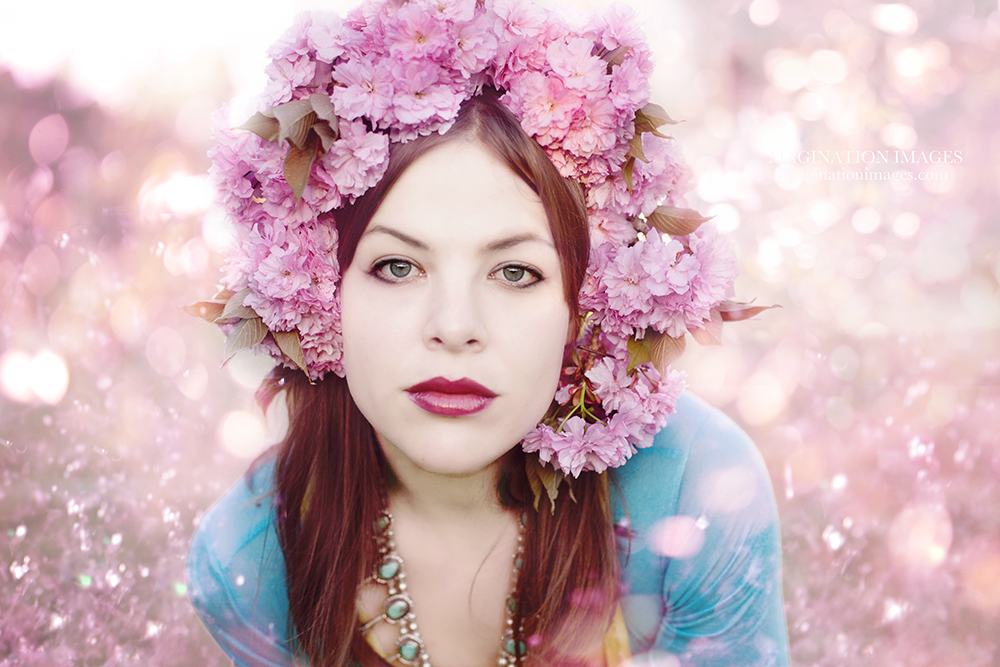 Hi there! My name is Mary Wallis and I'm the owner and primary photographer of Magination Images. The love of photography rooted itself in me at an early age – my first camera was a "Lee Click" in the 3rd grade. As my camera skills evolved so did my gear. Almost 10 years ago I purchased my first Canon dsrl camera. From there I found that the world of photography is limited only by the boudaries of our imaginations. In college I studied digital art and that laid the foundation of my skills with photo editing. I use a Canon equipment and top-of-the-line editing software to create my images. I love what I do. When I am not shooting a client, you can usually find me shooting one of my many personal projects here in Southern Oregon.
I consider myself an artist as much as a photographer.I try to collaborate with my clients to create the images that they envision within my own personal style. Few things in this world please me more than hearing my clients say that they love their photos.
If you are searching for a photographer in Medford, Oregon or the surrounding Rogue Valley, please, browse though my work and see if my style fits your vision. I would love to serve you!