Senior Portraits in the Spring with Magination Images
Last year my heart was broken.  My father was diagnosed with metastatic melanoma in March and left this life in October.  He was the world to me.  The way he loved our family was without measure; he was the best human being I have ever known.  When he was dying, we asked him if there was anything that he would like done in his memory.  He asked that we remember him by supporting our local foster youths.
My father left home when he was 13 years old.  He lived on his own, worked a job and went to school.  An injury during a school sports event revealed his circumstances to school officials and resulted in him being placed with a foster family.  To the very end, my father considered that family to be his "real" family.  The love that and care that was shown to him was instrumental in shaping him into the incredible person he became.  That foster family changed his life.
In honor of his memory, we began offering free senior photography sessions to local Jackson County foster children this year.  We will continue in perpetuity with this endeavor – or at least until I can no longer hold a camera.
These images are from one of those senior sessions.  The foster program is set up to protect the identities of the children and therefor we can't share images from those sessions. However, these two lovely young ladies found their forever home with their foster family and were legally adopted, allowing us to publish their images.
If you know of a local foster child in 11th or 12th grade, please have their guardian contact us regarding free senior photography sessions.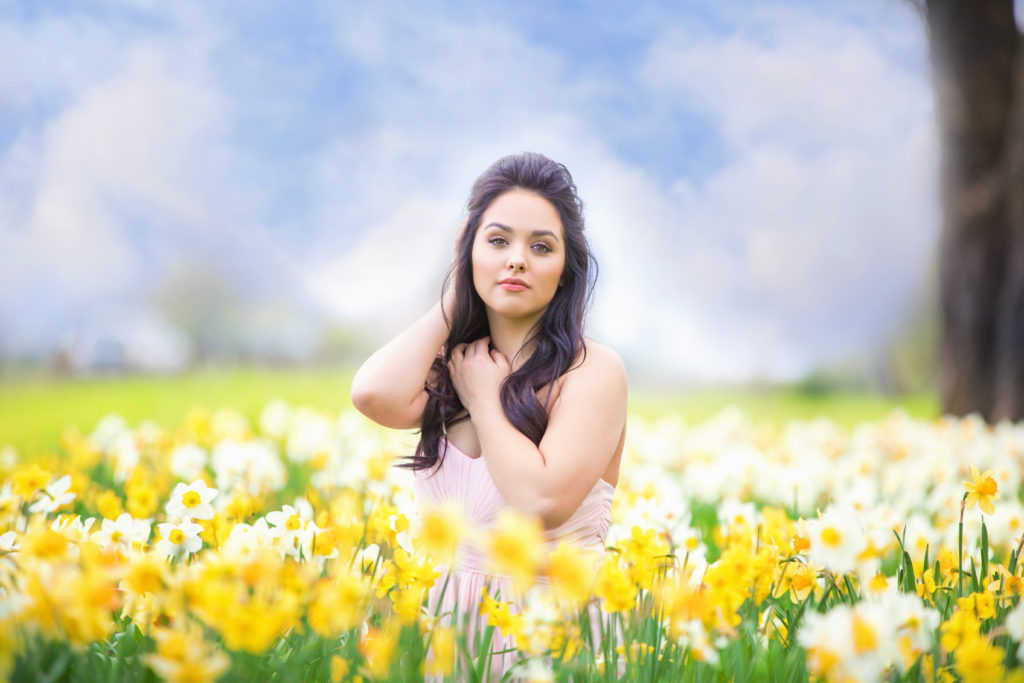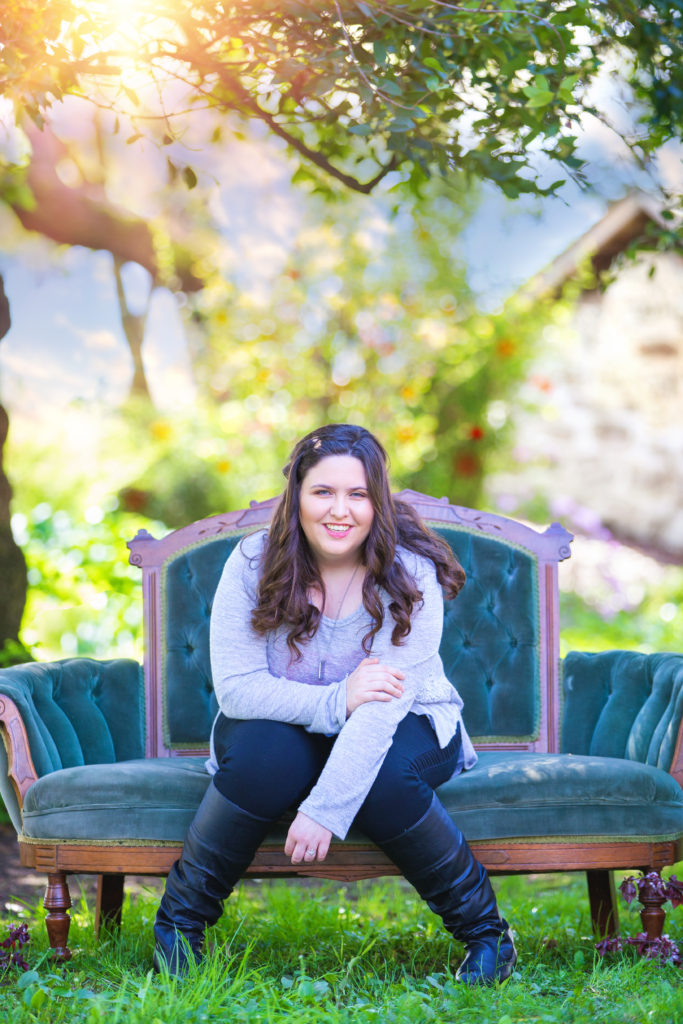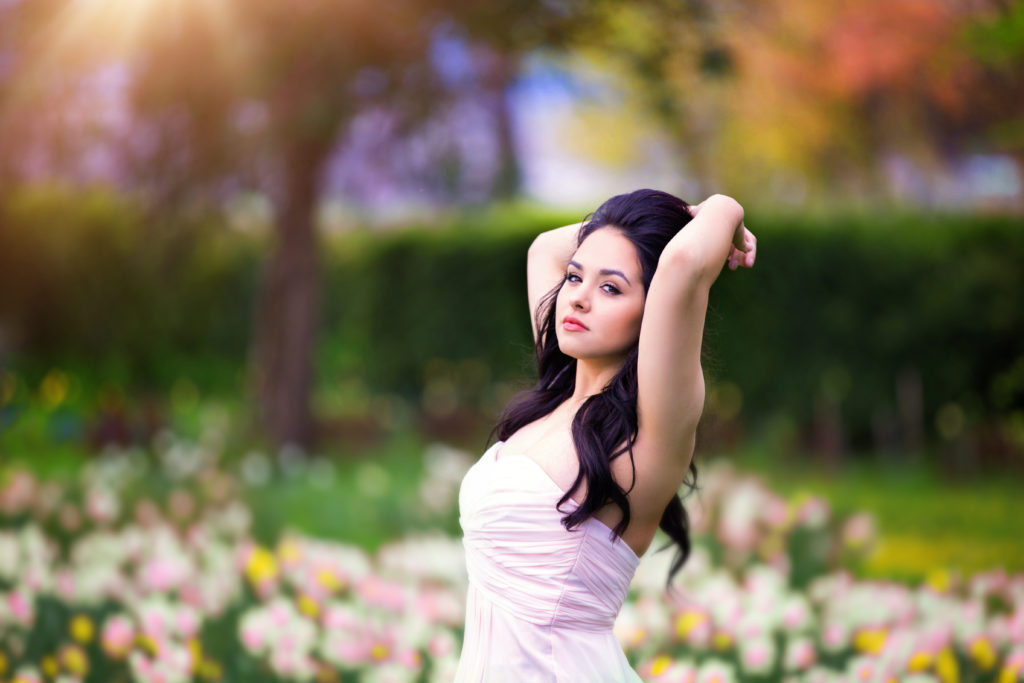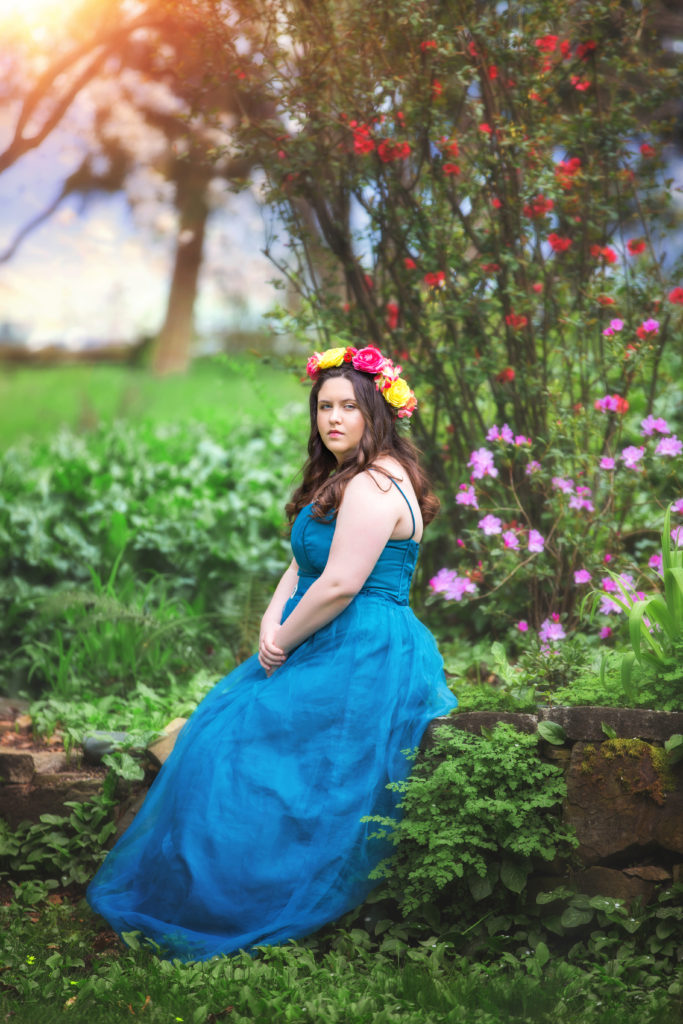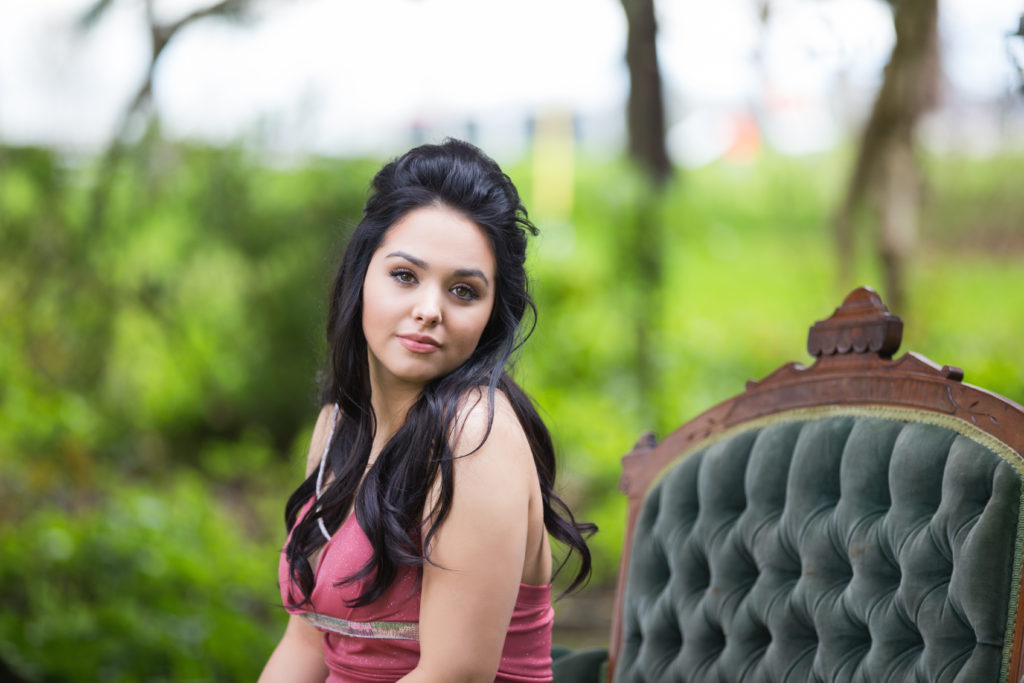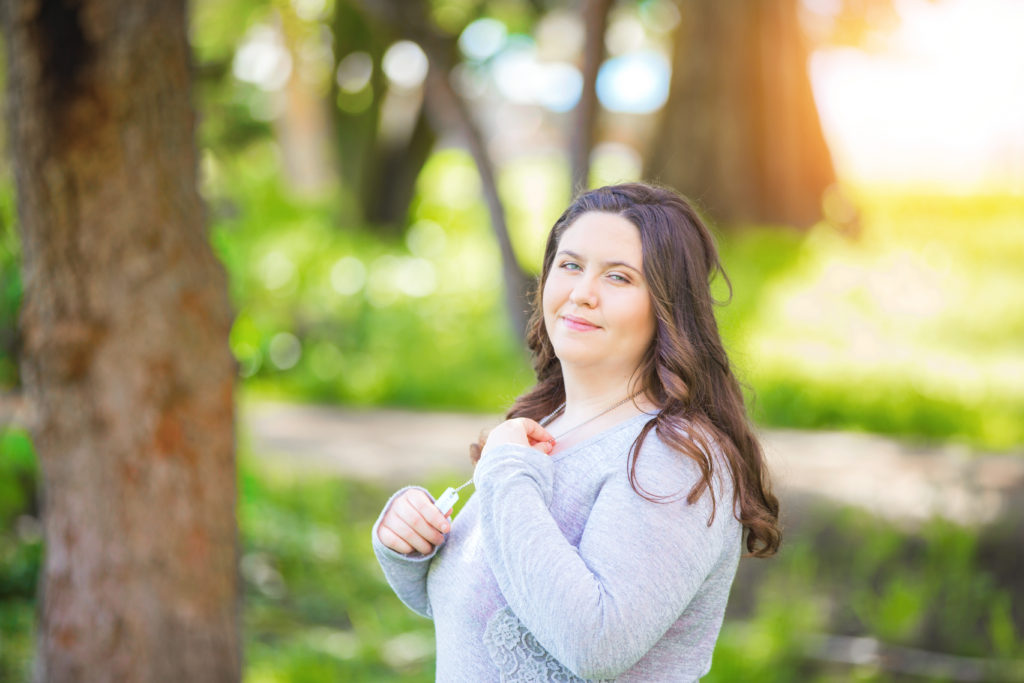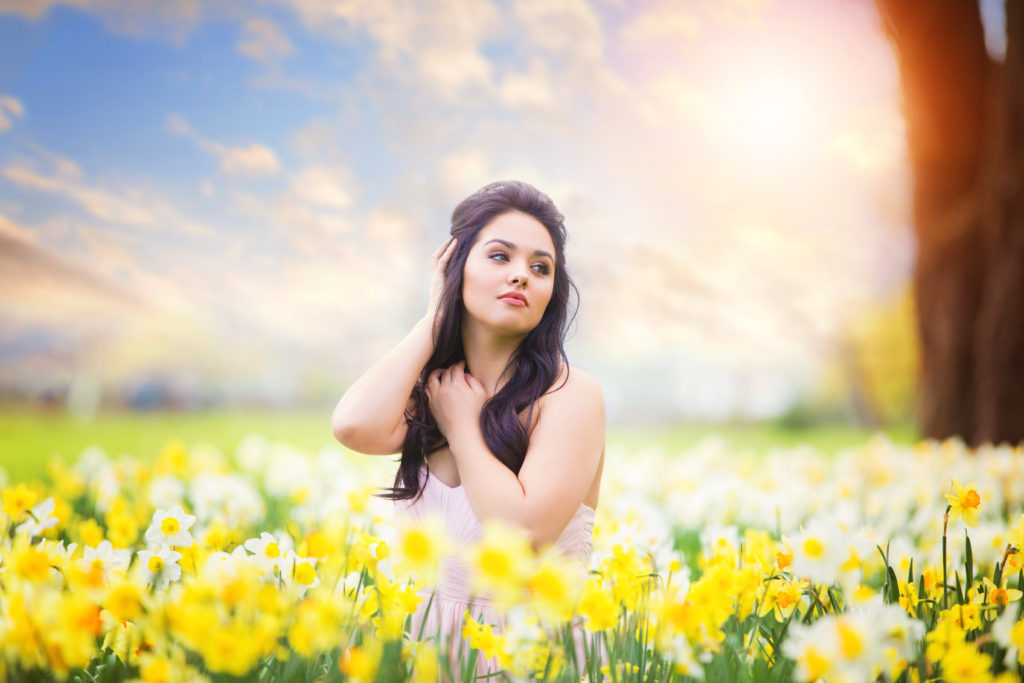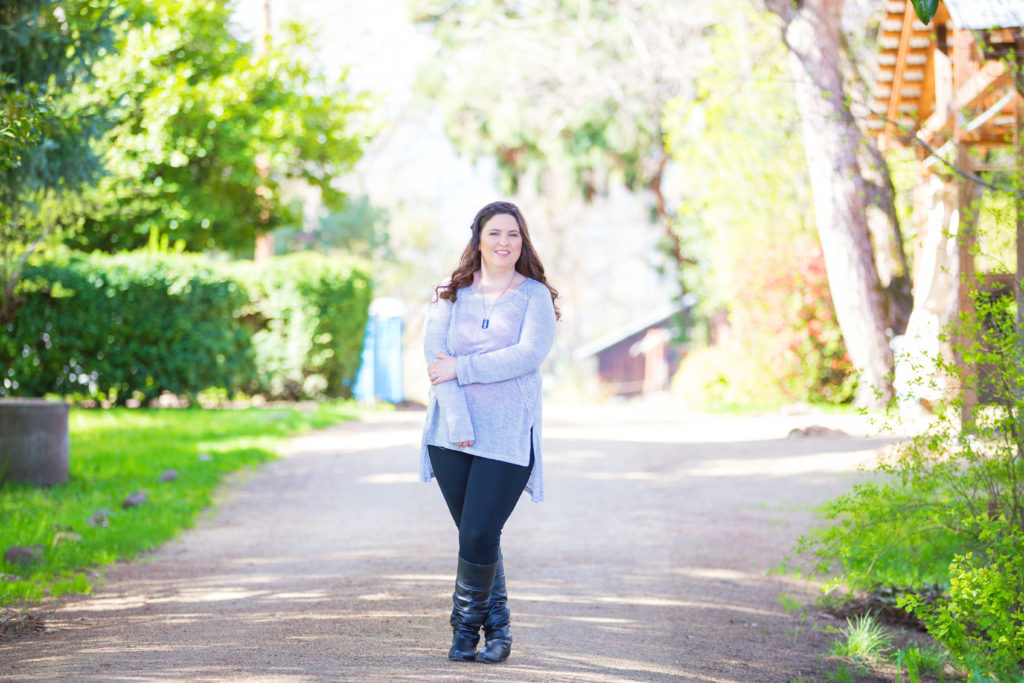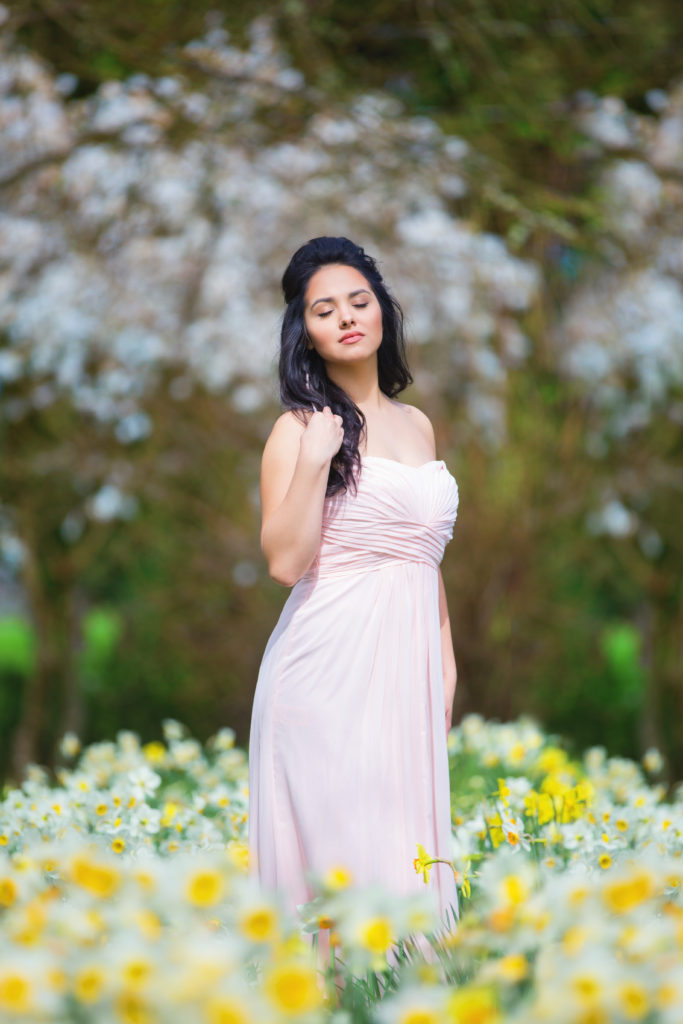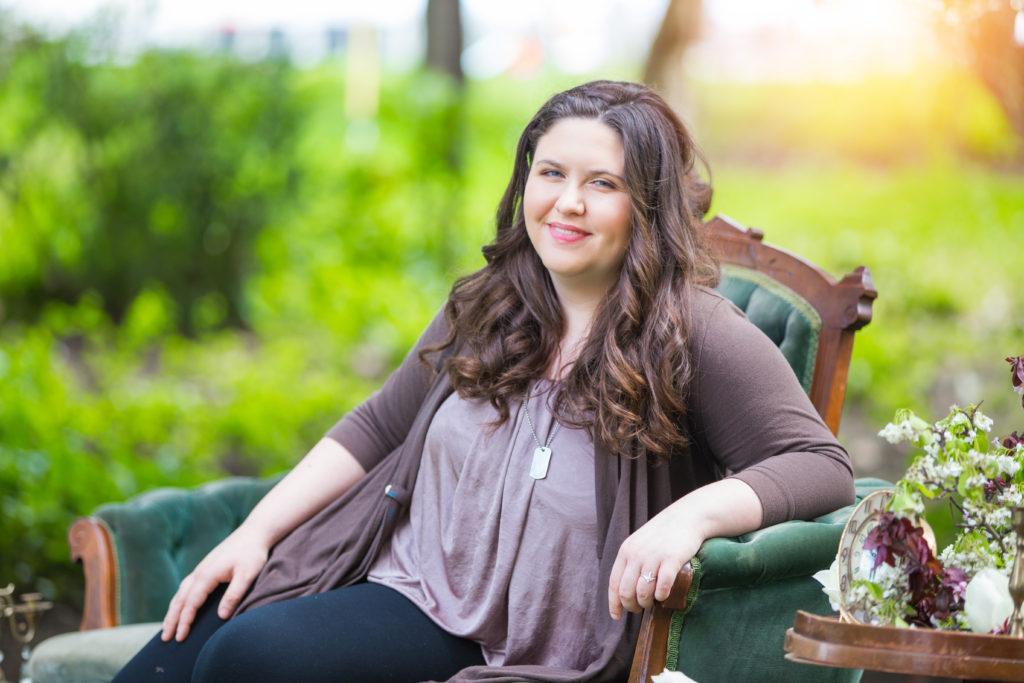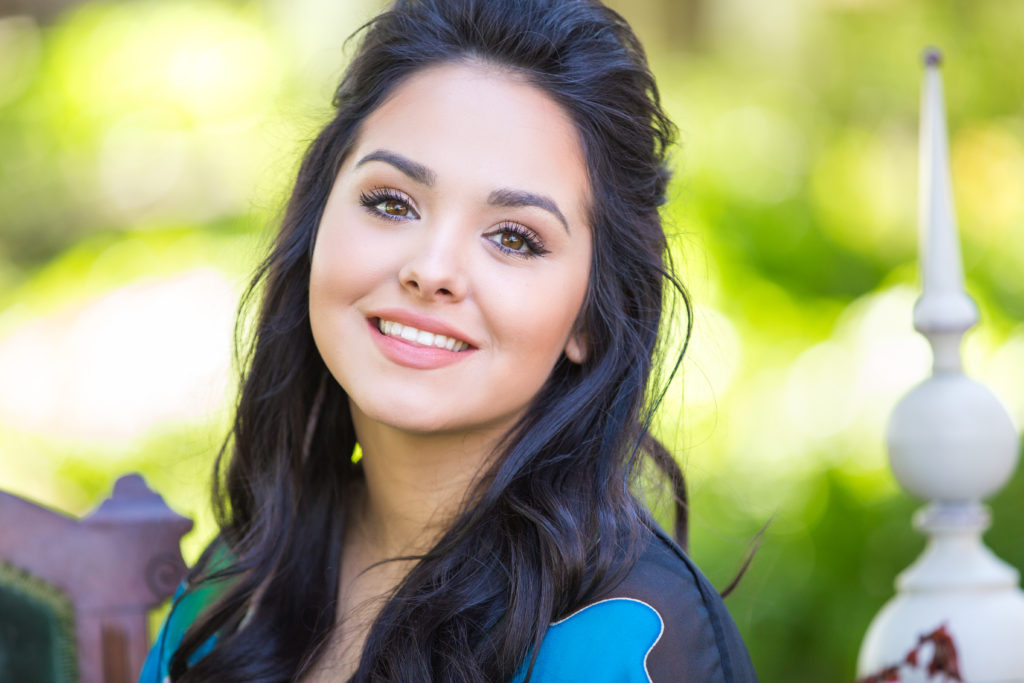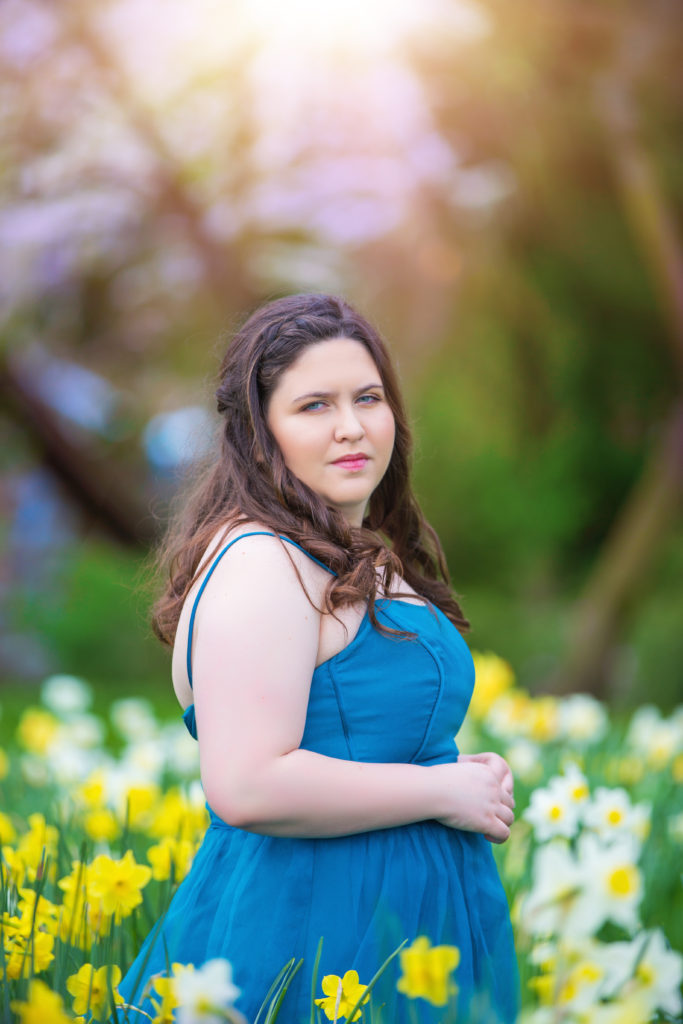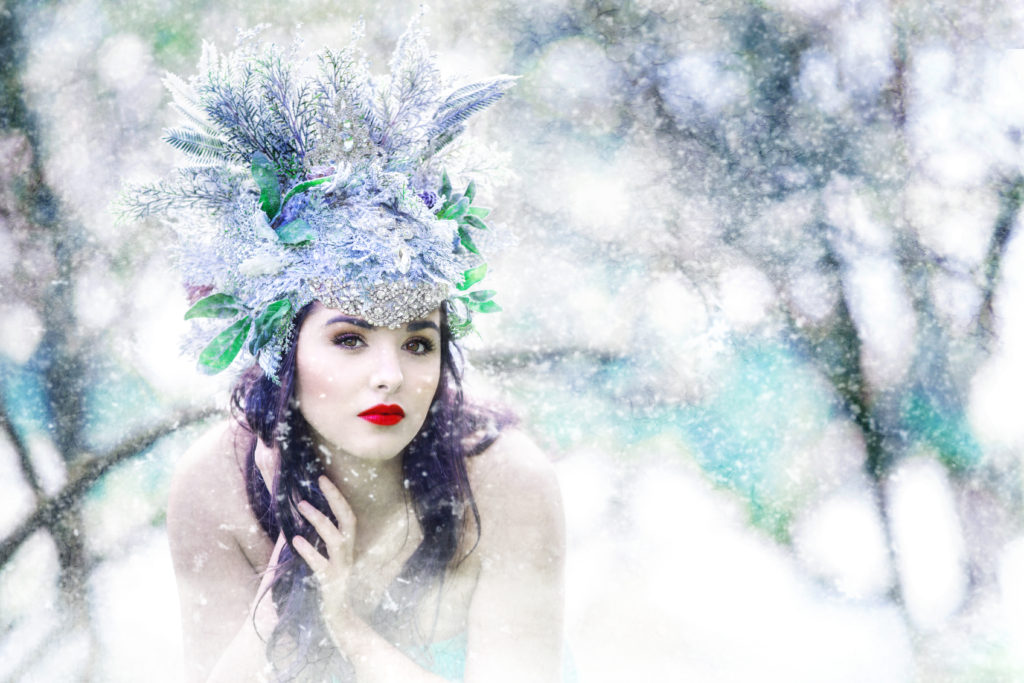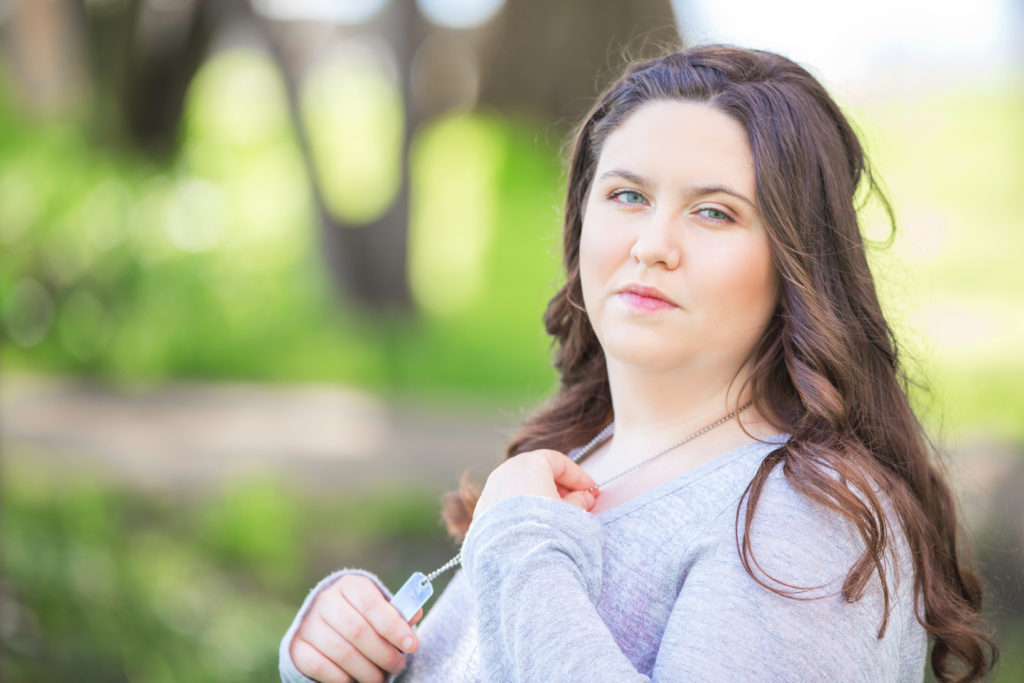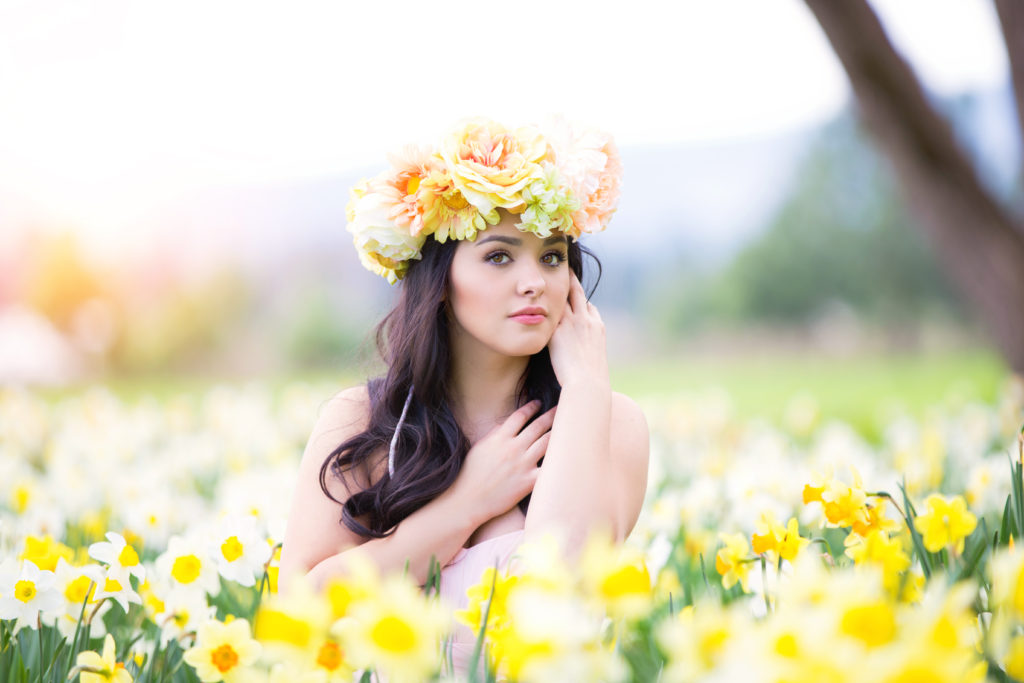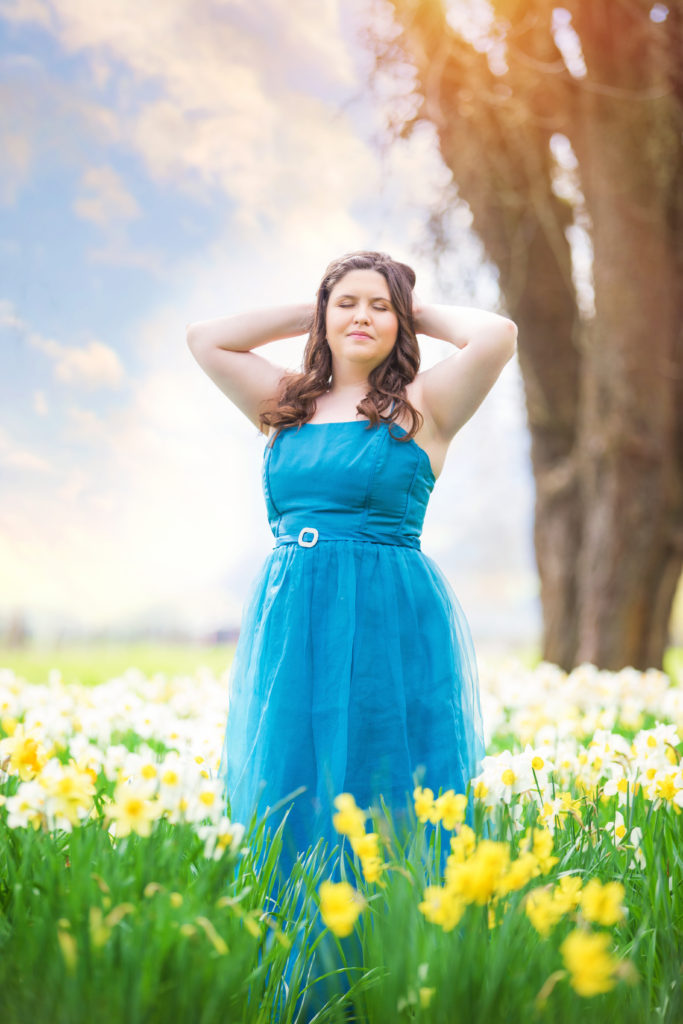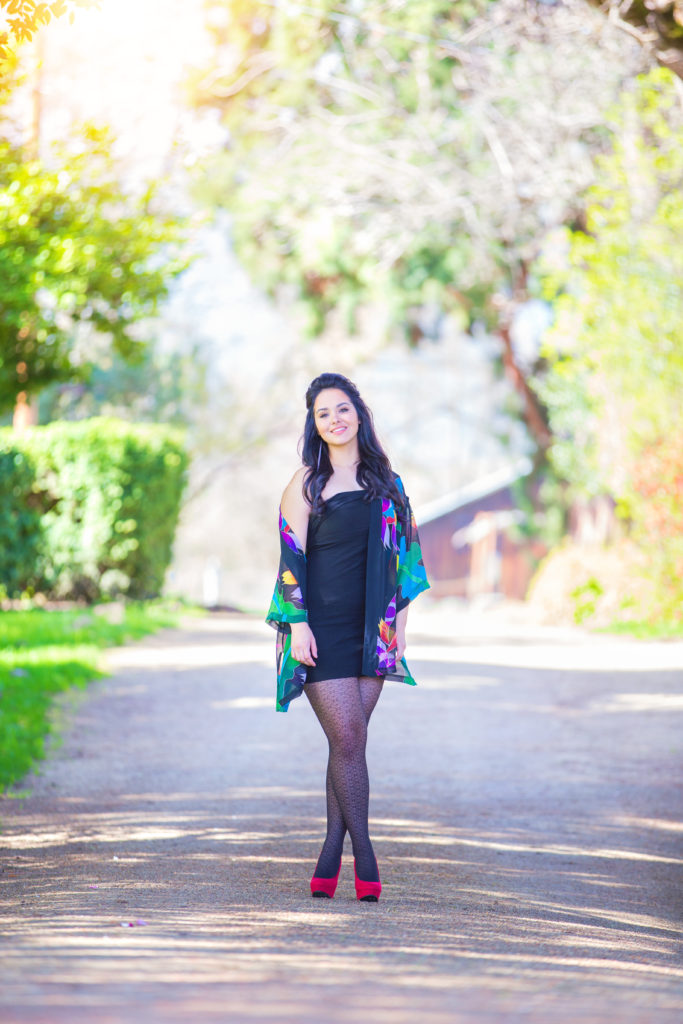 To learn more about our portrait and wedding photography services, please visit our homepage at https://maginationimages.com
To inquire as to availability or to book a session, please email us at [email protected]
What to do with your wedding dress after your wedding – Magination Images ~ Southern Oregon Photographer